Year after year, OMP demonstrates its commitment to making a positive impact on society through a unique charity program.
This year, we proudly celebrate a decade of giving back. Throughout this time, we have supported over 50 non-profit organizations in Africa, the Americas, Asia, and Europe, donating more than 500,000 euros. Our focus areas include children, healthcare, creativity, climate change, education, and poverty.
"Compassion and collaboration are embedded in our company's DNA, driving us to unite for a greater purpose. Our charity program reflects this principle, aiming to empower passionate non-profits to make a lasting difference where it really matters." - Anita Van Looveren, CEO
2023 charity results exceed all expectations
Charity comes from the heart. It starts with personal commitment. That's why every year, we encourage all team members to submit an organization that means a lot to them. During a company-wide meeting, these team members get the chance to present their initiatives and persuade colleagues to vote for funding.
We are pleased to share that the response from our colleagues was remarkable, with 907 colleagues casting their votes. This led to a total of 136,050 euros, breaking all previous records.
Supporting causes that resonate within our community
The chosen projects showcase the diverse range of causes that resonate deeply within our community:
Angels of Armed Forces for Ukraine: aims to unite civilian individuals in the pursuit of Ukraine's victory, provide support to all those affected by the war in Ukraine, and assist soldiers in fulfilling their daily needs.
Ashraya Initiative for Children: improves the lives and shapes the futures of vulnerable children in Pune, India, by advancing educational opportunities, nurturing holistic development, and building healthy, empowered communities.
Bednet: enables long-term and chronically ill children to continue their education from home through a digital platform, ensuring they remain connected to their classmates and school community.
Feestvarken: ensures that every child, regardless of their social or economic background, can experience the joy and celebration of a memorable birthday party.
Turkish Psychological Association: supports earthquake victims who suffer from the psychological effects of earthquakes in Turkey.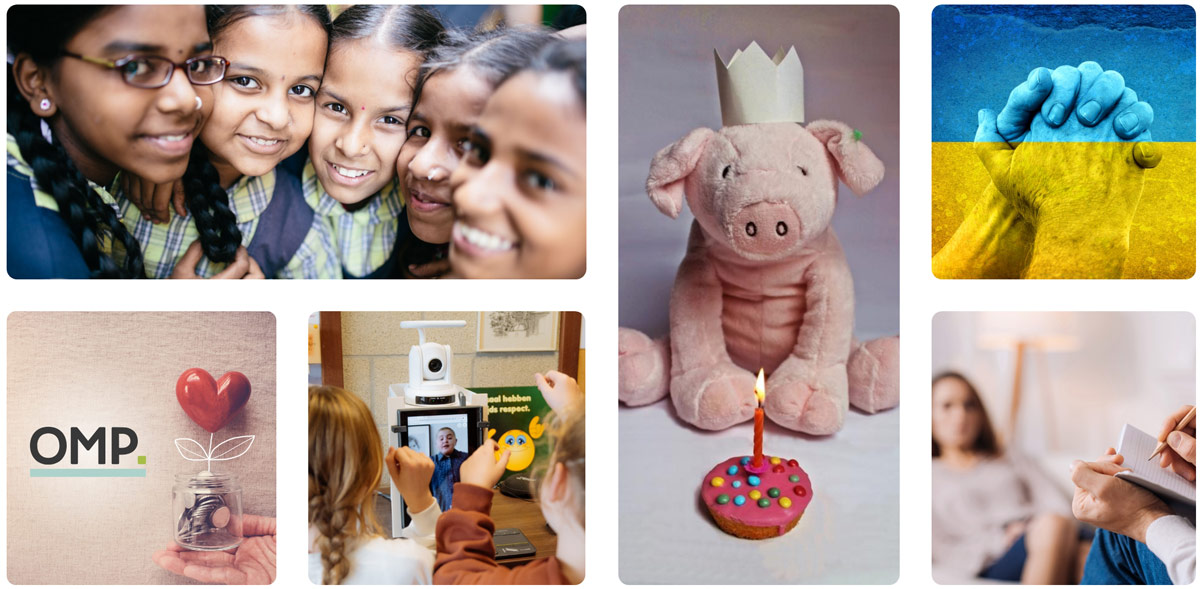 As our company grows, welcoming our 1,000th employee in 2023, we stay dedicated to fostering a purpose-driven workplace that empowers positive change in the world.