Implementation
Smooth and value-driven implementation provided by experts who know your industry just as well as their own. Making it work. No matter what.
"What do I need to put in place before I can start on implementation? "
"How should I set up planning roles and responsibilities within my organization?"
Implementation services in a nutshell
Putting vision into practice. To the finish and beyond. Together.
Why you need us at your side
We drive up the speed of implementation without compromising on flexibility. But more importantly: we make things work.
What our customers say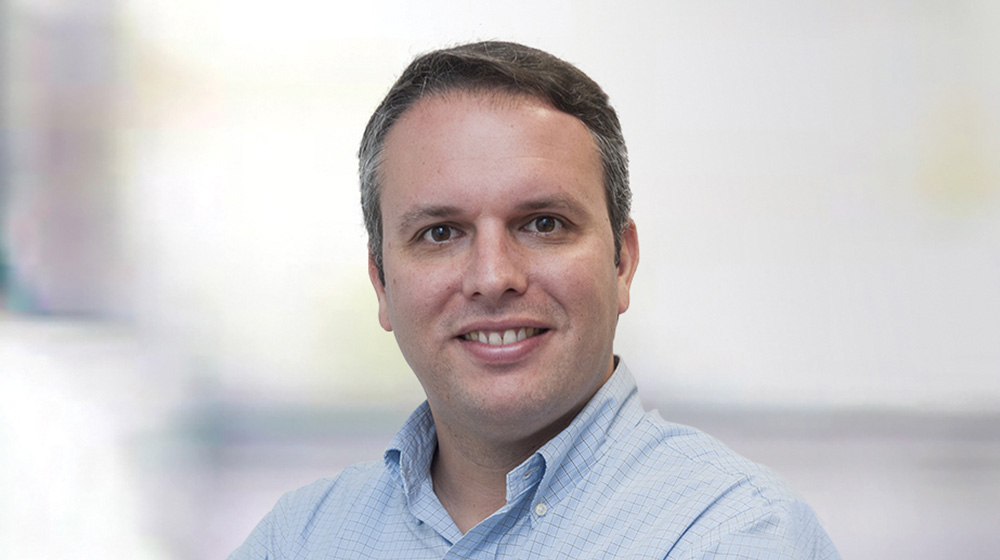 "There is no question about it. The OMP team is of fundamental importance in this implementation. The knowledge of the consultants working with us, regarding the process and planning knowledge, and not only on the OMP tool itself, was fundamental. That was exactly what we needed for a successful transition."
---
Mauricio Barros, Sr Production Planning and Logistics Manager - Medical Devices at Johnson & Johnson
"During the course of the implementation, OMP maintained an effective presence, with excellent control of the work leading to rapid completion. In short, their contribution during this phase was distinguished by high responsiveness and ease of implementation".
---
Gérard Serre, Logistics Manager at Yoplait
"OMP demonstrated their ability to deliver exactly what we need, functionally and technically. We particularly appreciate the speed and flexibility with which OMP provided us with this solution."
---
David Toulotte, Head of IT Europe at ArcelorMittal
"The scheduling project we did together was our most successful project in the last 5 years."
---
PepsiCo Dairy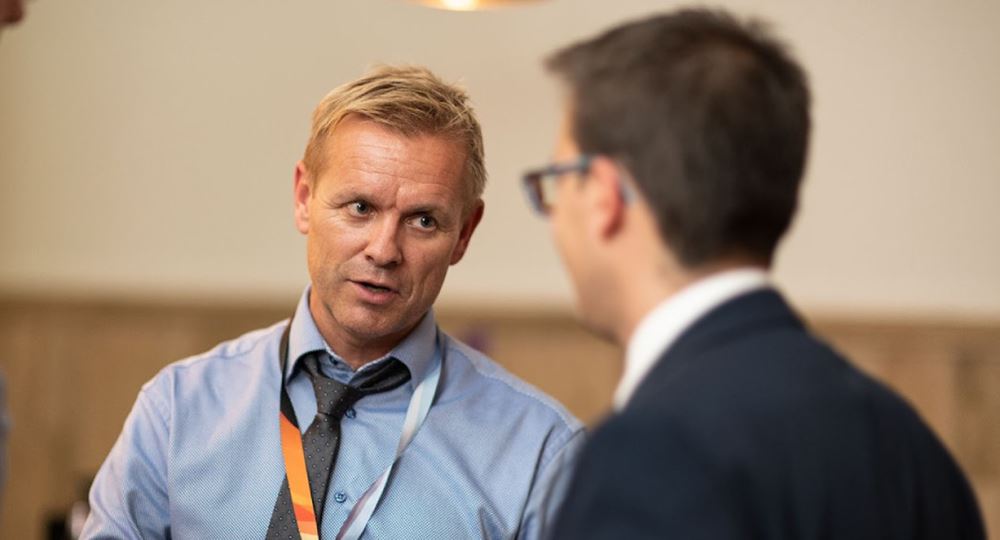 "We selected OMP for Forecasting knowing it was a state-of-the-art tool with a top-class user interface. But during the project, we were also impressed by OMP's excellent project management abilities."
---
Øystein Gulliksen, European Demand Planning Manager at Sibelco
"OMP also provided tailored services to help us redesign our planning processes. They have in-house expertise in how the consumer goods industry works and the challenges we face with our fast-moving product lines, the disruptive impact of promotions, and the interdependence of bulk and finished goods manufacturing."
---
Adam Dunworth, Planning Manager at Coty
"This project is a unique story of a focused and motivated team – delivering ahead of time, within budget and with significant impact both for Bridgestone Europe and its customers."
---
Anneleen Tronquo, Partner at Bluecrux, commissioned by Bridgestone
"All the way, OMP's team has been thinking all along with us. Their people helped us prepare for the next steps. They made sure we really finalized things, that we completed that work instruction no one wanted to make. They pushed us to get ready for the future."