Support
Always at your side to keep it running
"How can I track support history and SLA performance?"
"How can I find out about new functionalities and releases? "
Support services in a nutshell
A trusted partner at your side, with hotline user support, long-term application management and smooth integration of new features and functionalities.
Why you need us at your side
Here for you, just how you like it. Close and attentive, with a view on long-term success. And smart in every aspect.
What our customers say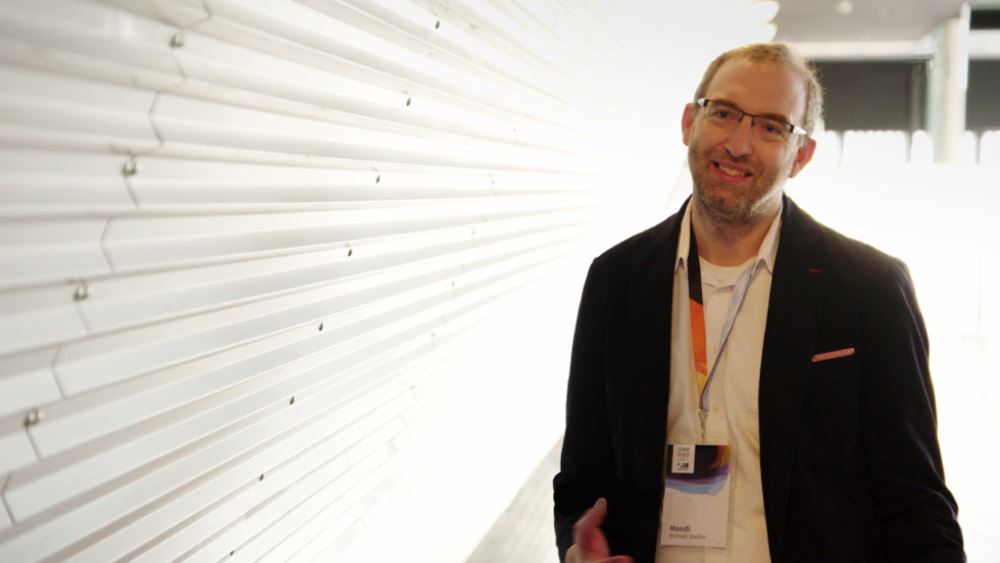 "We have 30 plants all over the globe. So we wanted to have 24/7 support all around the world."
---
Michael Stadler, Head of Supply Chain Management at Mondi
"The OMP help desk is at a very high professional level, giving us quick, clear and helpful responses to our questions. If there are some open items which we forgot about, the support desk contacts us after some time to ask about the status. That is really being pro-active!"
---
Terje Surdal, Supply Chain Manager at Peterson Packaging
"On behalf of our IT team, we want to thank you for your whole-hearted support. Your team get fully involved in troubleshooting, whatever the issue, always keen to weigh in with top-quality expertise. Your responsiveness and willingness to help is very much appreciated."
"Professional and nice to work with"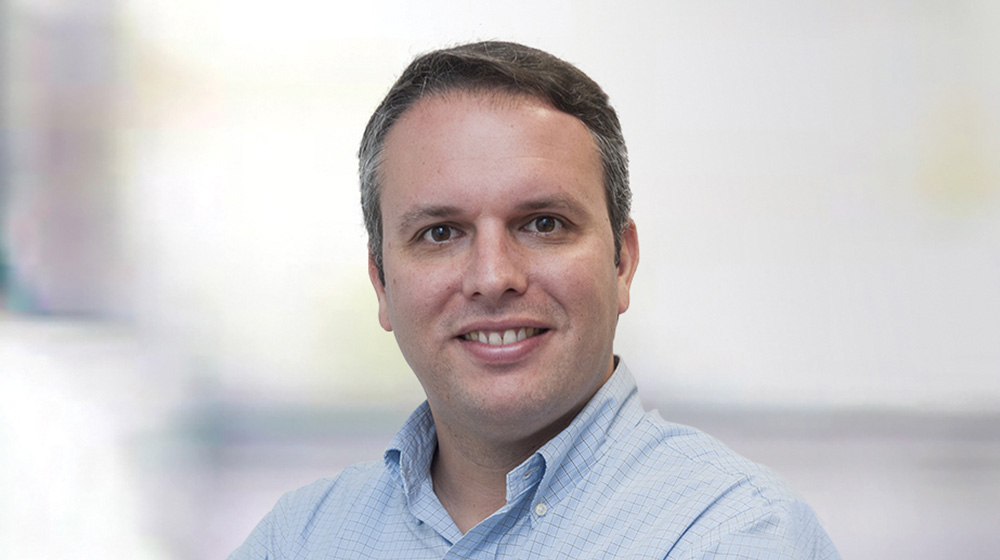 "When I speak about planning and systems with my IT colleagues, we don't expect providers to implement and disappear. That is not how things work. Planning is a dynamic thing. Factories increase, decrease, portfolios change. So we have to be working together always."
---
Mauricio Barros, Sr Production Planning and Logistics Manager - Medical Devices at Johnson & Johnson
"Great job! We're very satisfied with the customer service of the OMP Support team."
---
Smurfit Kappa
"Fast answers and good solutions"
"Great support for 16 years now. And great people!"