Support
Always at your side to keep it running
"How can I track support history and SLA performance?"
"How can I find out about new functionalities and releases? "
Support services
A trusted partner at your side, with hotline user support, long-term application management and smooth integration of new features and functionalities.
User support
From hotline to long-term user support
Hotline for functional and technical questions, and incidents. Proactive health checks on proper functioning of databases and interfaces. Feedback loops and regular customer contact to develop new features from user input.

Maintenance
Following the pace of new developments
Delivery of patches, builds and releases triggered by the introduction of new features and functionalities. Taking action to ensure compatibility with new operating and database system versions.
Upgrade services
Embracing new functionalities for more value
Helping customers understand, implement and use new functionalities in new releases. For maximum effect, more added value and optimal planning results.
Why you need us at your side
Here for you, just how you like it. Close and attentive, with a view on long-term success. And smart in every aspect.
Dedicated support
Aligning our support to what you really need
Proactive support
Reading the signs to keep you fit
Input from regular customer support meetings identifies and translates your requirements and aspirations into new features and functionalities

.


Continual analysis of support history helps identify potential to improve, simplify and innovate our solution.



When we sense your team's expertise may be dipping, we suggest action to bridge the knowledge gap.
Smart support
Trained to know. Organized to find. Designed for access.
An internal cascade system between support, functional experts and developers mobilizes the right people at the right time.



All relevant documentation is shared. Safely and securely. So you can rest assured that our experts always know the why and how of your specific planning solution, add-ons and

modifications.



Your documentation, reports, ticket history and release information is easily accessible on our self-service customer portal.
What our customers say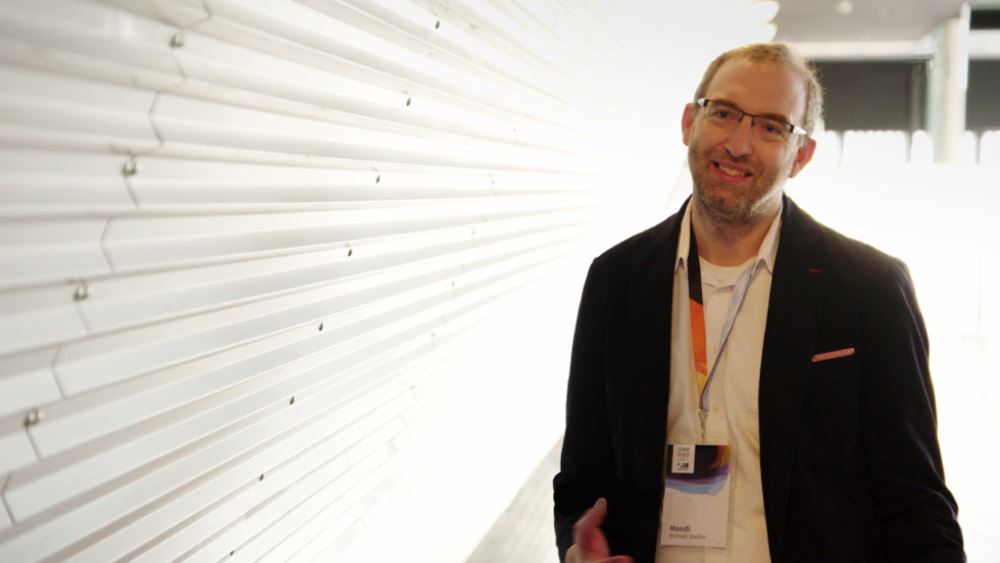 "We have 30 plants all over the globe. So we wanted to have 24/7 support all around the world."
---
Michael Stadler, Head of Supply Chain Management at Mondi
"The OMP help desk is at a very high professional level, giving us quick, clear and helpful responses to our questions. If there are some open items which we forgot about, the support desk contacts us after some time to ask about the status. That is really being pro-active!"
---
Terje Surdal, Supply Chain Manager at Peterson Packaging
"On behalf of our IT team, we want to thank you for your whole-hearted support. Your team get fully involved in troubleshooting, whatever the issue, always keen to weigh in with top-quality expertise. Your responsiveness and willingness to help is very much appreciated."
"Professional and nice to work with"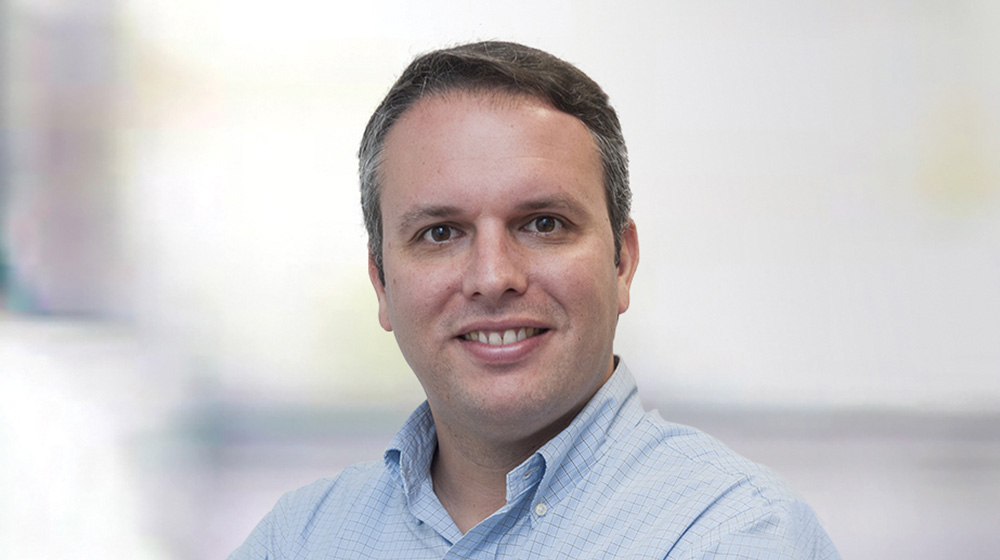 "When I speak about planning and systems with my IT colleagues, we don't expect providers to implement and disappear. That is not how things work. Planning is a dynamic thing. Factories increase, decrease, portfolios change. So we have to be working together always."
---
Mauricio Barros, Sr Production Planning and Logistics Manager - Medical Devices at Johnson & Johnson
"Great job! We're very satisfied with the customer service of the OMP Support team."
---
Smurfit Kappa
"Fast answers and good solutions"
"Great support for 16 years now. And great people!"