Supply chain network design

Clever supply chain network design and strategic capacity modeling to align your supply chain strategy with your overall business strategy.

"From which supplier should I source?"

"Where do I need to invest in assets, or divest?"

"On which markets should I focus?"
What to expect
Model reality. Design the future. Shape your strategy with OMP's supply chain network design.
Where supply chain network design matters
Vertically integrated companies needing to optimize across multiple echelons (upstream and downstream)
Environments where optimal supply chain configuration gives a major competitive advantage
Businesses facing major change (growth markets, markets in consolidation, markets in decline or facing significant geographical shifts)
Capital-intensive business environments where huge investments require long-range planning
Explore our solution
What our customers say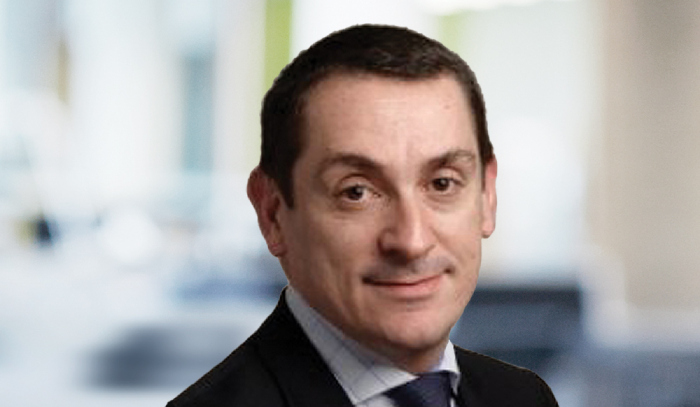 "Our markets are in constant flux, and the expectation is that this will continue as the economy gathers pace. That's why we use OMP's solution to continuously evaluate our sales strategy and assess the risks involved in signing new long-term contracts. On the other hand, we mustn't be over-cautious, especially with the opportunities presented by emerging markets. But even there the system can help us, for example by giving us the tools to simulate the effects of investment or changes in production and supply routes."
---
Stéphane Roux, Chief Information Officer at Eramet