Demand Management
Get to grips with the expected demand. Anticipate the market for all its time horizons from long term to short term. With demand planning, sensing and forecasting.

"What will the market for my products and for those of my customers look like, tomorrow, next month, next year and in the years to come?"

"How do I manage product life cycles and shape product portfolios?"

"How can I reconcile top-down and bottom-up forecast numbers, while ensuring smooth validation by the experts in the field?"
What to expect
Forecast with precision. Using the force of collaboration. And with a clear focus on adding value. All the way.
Where it matters
Supply chains with long sourcing, manufacturing or distribution lead times, triggering the need for reliable demand forecasting for up to more than a year
Manufacturing environments where investment decisions need to be planned well ahead, and where capacity cannot be changed flexibly to match changing market needs
Forecasting in mixed MTS and MTO environments, with significant quantities of customer-specific products
Extensive supply chain networks with large product and customer portfolios
Industries with short average product life cycles and dynamic product life spans requiring robust PIPO management
Businesses where promotions, projects and events play a significant role
Research-driven companies running on frequent and radical new product introductions
Industries subject to marked seasonalities
Explore our solution
What our customers say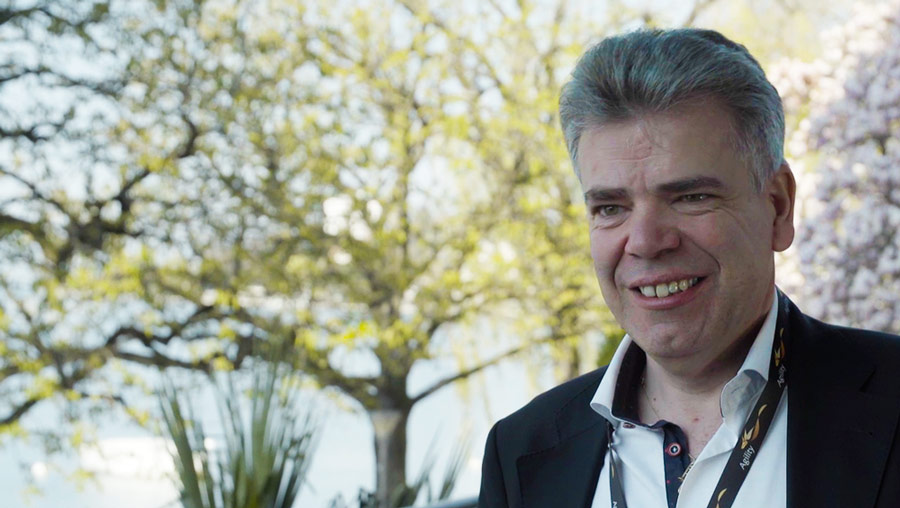 "Key areas for innovation improvements would be around really going to IBP planning, full financial evaluation, making the link with our financial systems, but also around demand sensing, and bringing market data directly into our planning systems."
---
Arie Moruanx, Global Planning Excellence Leader – Medical Devices at Johnson & Johnson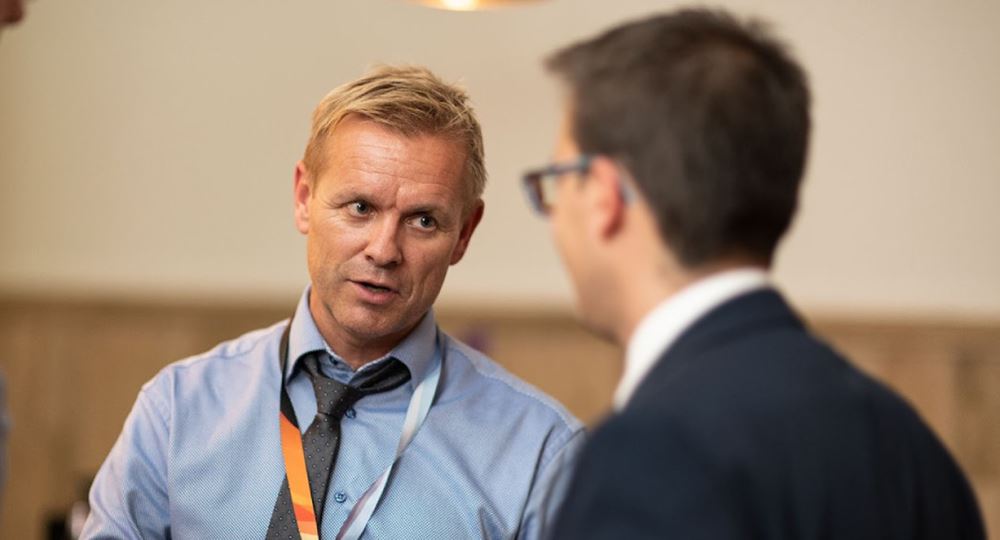 "Operational excellence is one of our core values. We take pride in being a global material solutions company with a focus on our customer needs and requirements. As a consequence, forecasting is an essential building block in our Sales & Operations Planning. One of the challenges in our day to day business is to react to and serve faster our customers' ever-changing needs while lowering costs and optimizing inventories. To respond to this, the OMP solution helps us take our process to a more mature level by providing a structured forecasting environment, facilitating for a more time-efficient process and greater cross-functional collaboration."
---
Øystein Gulliksen, European Demand Planning Manager at Sibelco
"Among the key benefits that we've achieved is better decision making. One of the ways that OMP differentiates itself is through visualizations. For a group of people who were used to digging into reports and looking for numbers, the tool made it very easy to highlight exceptions that needed to be addressed. It could also determine which models would help our demand planners make the most accurate forecast decisions."
---
Rick Poe, Director of Supply Chain Business Services at Shaw Industries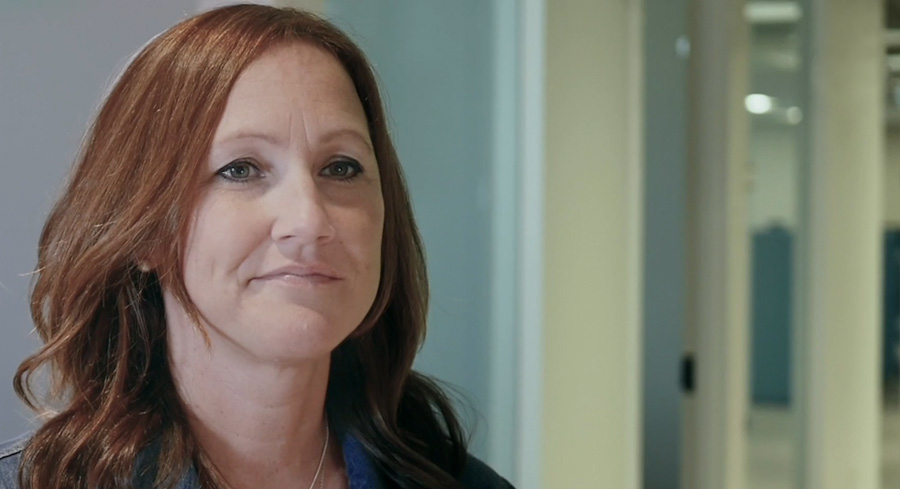 "We contracted OMP to do a forecastability study. OMP was able to predict the right level of forecast, the right fit statistical models for the different segments of our business, as well as the granularity and time buckets that would improve our accuracy. All in all we predict a 10 tot 15 million dollar savings as a result of the accuracy improvements."
---
Dana Shaffer, Director Demand Planning and Sales and Operations Planning at Shaw Industries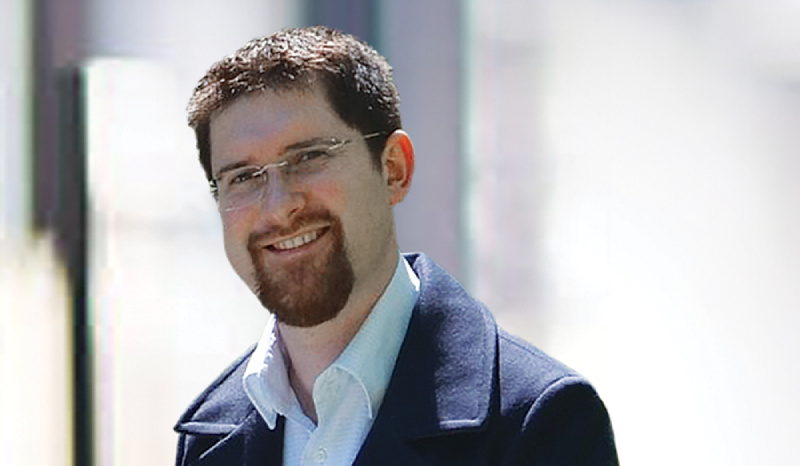 "While forecasting was previously deemed unreliable and therefore resisted, our teams now increasingly understand the assumptions they're based on. Forecasts are validated and their degree of uncertainty is qualified and clearly communicated across the organization. Managers therefore increasingly appreciate and trust the data coming out of the system. This greatly helps to improve communication between our various teams. The system has made a substantial contribution to breaking down barriers between our different sales, distribution and production entities."
---
Grégoire Castagna, Supply Chain and Business Reporting Engineer at Eramet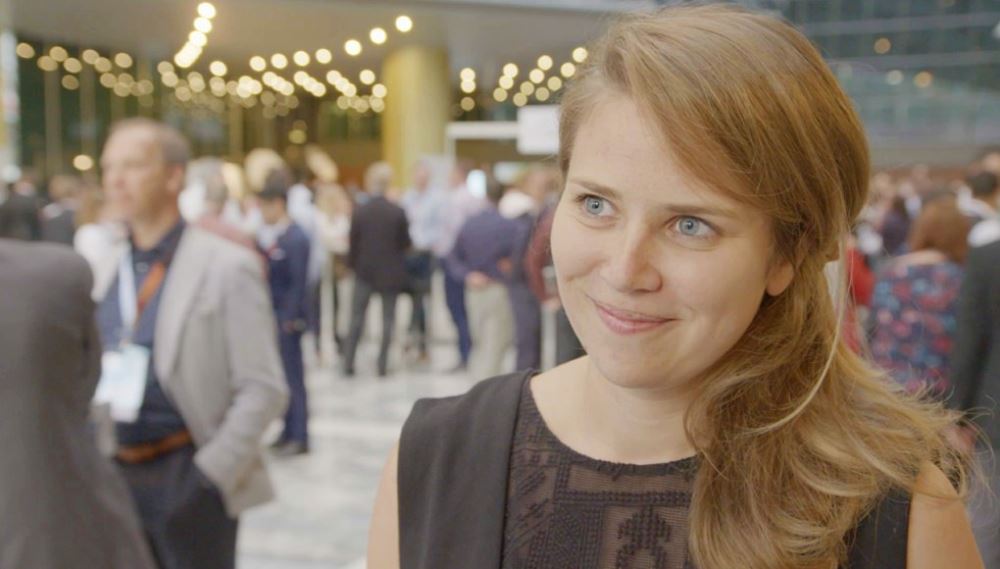 "We implemented OMP's solution for forecasting and inventory management. Our goal was to reach lower stocks while maintaining the same service level for our customers. We already see the first benefits. Forecast accuracy has improved. We need fewer change-overs, we produce fewer rush orders and have fewer stock ruptures. Our planning and production have improved a lot."
---
Heidi Behiels, Group Planning Manager at Betafence