Data Management and Integration

Exchange accurate high-quality data between your planning application and other business systems

"How can I exchange data with ERP and other systems?"

"How can I ensure my supply chain planning solution uses the right data and makes optimum use of all available data?"
What to expect
Solving your data management and integration challenges.
Unison Planning™ has certified integration with SAP ERP
Data Genie
Bring your digital twin to the next level
Data Genie is an indispensable tool to build and maintain your digital twin. It raises the accuracy of the predictive models at the heart of your planning solution. Data Genie keeps your supply chain planning master data in perfect sync with reality and helps you perform consistently on the highest level. As a bonus, it significantly speeds up product phase-ins too.
Upgrade your model's accuracy
Algorithms, predictive and prescriptive planning models all build further on your digital twin. The closer this twin matches with reality, the better the planning solution works. That's where Data Genie proves its worth. Its powerful ML features optimize the predictive models for the planning parameters on which the twin is built and validates them based on clear performance indicators and KPIs. As a result, Data Genie significantly improves the match between your digital twin and reality and boosts the accuracy of all superimposed algorithms, planning models, and AI.
Maintain your model's high performance
But there is more good news. Once all models are optimized, Data Genie continues to track them. It notifies you as soon as accuracy starts to slip, asking you for additional business intelligence to improve the model's fit. If you're at a loss for inspiration, our data science and advisory experts gladly assist you with targeted suggestions. Data Genie quickly scans the proposed data sets for significant correlations, proposing parameter and model improvements that boost predictive accuracy once again.
Remain in sync with reality
Data Genie pushes your supply chain planning master data to the next level. Continuous reviews of all your execution data and automatic updates of outdated master data based on recent data keep all parameters in perfect sync with an ever-changing reality.
Speed up product phase-in
Introducing new products gets a lot easier with Data Genie. It smartly combines execution sample data with historical data from similar products. That way, it creates reliable master data for your operational planning. On top of that, it also identifies representative product routings. If you're eager to cut valuable preparation time and leverage the successful entry of your future product launches, Data Genie is what you need.
Explore our solution
What our customers say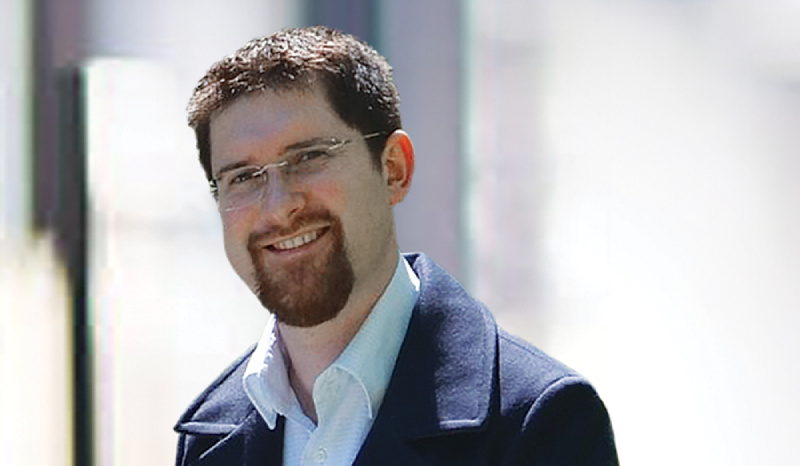 "I may be IT-savvy, but in my business, I also need to fully understand the data I am working with. So, it's a big advantage getting hold of the data model behind the system, and not being frustrated by some black box I wouldn't understand. Of course, the data model is quite complex, and it took us a while to really grasp it. But OMP fully supported us in that."
---
Grégoire Castagna, Supply Chain and Business Reporting Engineer at Eramet
"Master data is the key. Having the correct data for the upload to the OMP system is fundamental if you want your output to be good."
---
Mauricio Molina, Supply Chain Manager at Villares Metals
"A seamless integration with SAP and our other ERP systems was an important factor in selecting OMP."
---
James Mortimer, Supply Chain Director at Albéa
"A planning tool should have a very good integration with our existing ERP system, SAP. It's very important to have consistent data between those two systems, with clear ownership to keep everything in line, and smooth interfaces that are as stable and simple as possible."