What you gain
Think value from the start. Get moving fast. Keep on learning.
Explore our solution
What analysts and customers say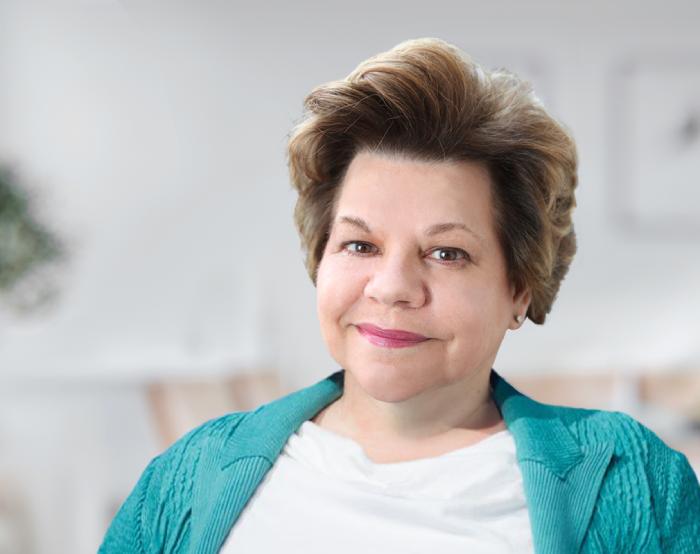 "OMP is a leader in delivering customer value. My research substantiates that OMP customers are significantly more confident in the company's willingness to partner and go the extra mile."
---
Lora Cecere, Founder of Supply Chain Insights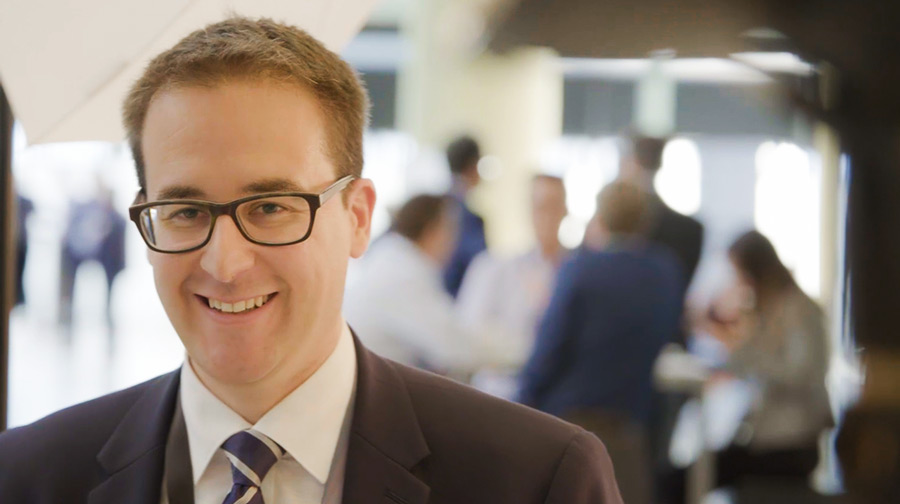 "The OMP team surprised us by their agility. They were quick to respond and provide good answers to the management board when our needs started changing during the project."
---
Erwin Bussi, Supply Chain Manager at Industeel
"To have access to professional consultants from a solution provider who actually knows the products and the business that we operate in, is really important."
---
Marcio Lucas, Systems Analyst at Coty
"OMP's implementation methodology and professional services, employing highly qualified personnel with insight and wide experience from the branch was essential to us when making the final decision about our future systems."
---
Terje Surdal, Supply Chain Manager at Peterson Packaging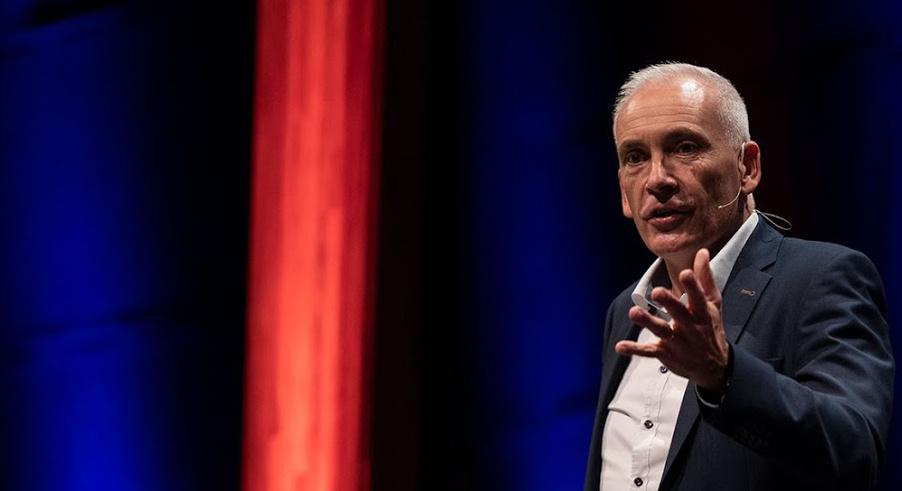 "We were looking for someone who could help us make the transition and really step up our capability, transparency, automation and scenario management. We really had to make that shift. I am very pleased that we've made that step with OMP."
---
Jack Eggels, General Manager Chemicals Operations at Shell
"OMP's consultants' depth of knowledge in both the chemical industry's business processes and the OMP software's capabilities contributed greatly to the success of the implementation."
---
Marc Dietrich, IT Planning Team Leader at Eastman
"OMP is very serious in what it does. People are very competent. That can bring a lot of value for the business."
---
Claudeci Oliveira, Planning Coordinator at Klabin
"We were not just looking for a software vendor, but for a provider that could help us tackle the operational challenges that our current and future activities would bring."
---
Jeanine Viani, Supply Chain Production Planning Director at Land O'Lakes
"We realized very soon that OMP is willing to go the extra mile. We really appreciated their support. They asked the right questions. We customers often know what the target is and where to go, but we don't know the way. OMP led us, showing us which path to take."
"OMP walked us through the detailed analysis document to really design what we need. They drove us through that decision-making process. They guided the configuration so we got what we want at the end of the day. We're pleased with the results."