OMP'S SERVICE ALLIANCE CERTIFICATION PROGRAM
Welcome to our Alliance Partner Certification Program! Join our esteemed network of certified partners and unlock a world of opportunities. Gain recognition, enhance your expertise, and accelerate your business growth by becoming a certified alliance partner with OMP.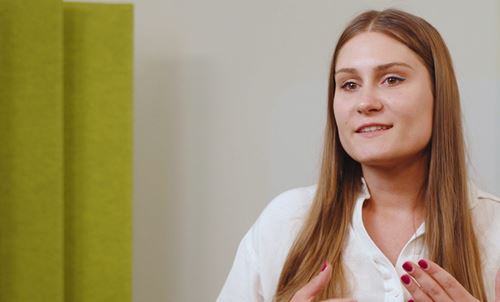 How to get certified
Here's a simple guide on how you can attain a certificate as an alliance partner.
Select the area in which you would like to be certified. Whether it's Operational Planning and Scheduling, Demand Management, or another discipline, we offer a range of certification options to suit your expertise and interests.
Once you have chosen your certification area, it's time to identify the specific training required to obtain that certification. Our certification pathways consist of a series of training modules tailored to enhance your skills and knowledge in the chosen field. Check our certification guidelines or consult with our team to determine the exact training sessions you need to complete.
Enroll in all the necessary training sessions outlined in the certification requirements. Training is designed to be interactive, engaging, and easily accessible. You will have access to comprehensive learning materials, interactive sessions, practical exercises, and valuable resources to support your learning journey.
Once you have successfully completed all the required training, you are ready to apply for your certificate. You will find guidelines on how to submit your request below.
Certificate types
Our program offers levels of certifications, ranging from project supporting certificates to advanced configuration certificates across multiple functional layers. Each level is thoughtfully designed to reflect the increasing depth of knowledge and experience acquired by our alliance partners.
Non-configurational certificates
These certificates are designed to recognize and validate expertise in specific areas that are essential for success in our industry. By achieving these certificates, partners demonstrate their proficiency and commitment to excellence.
We currently offer three non-configurational certificates as part of our certification program.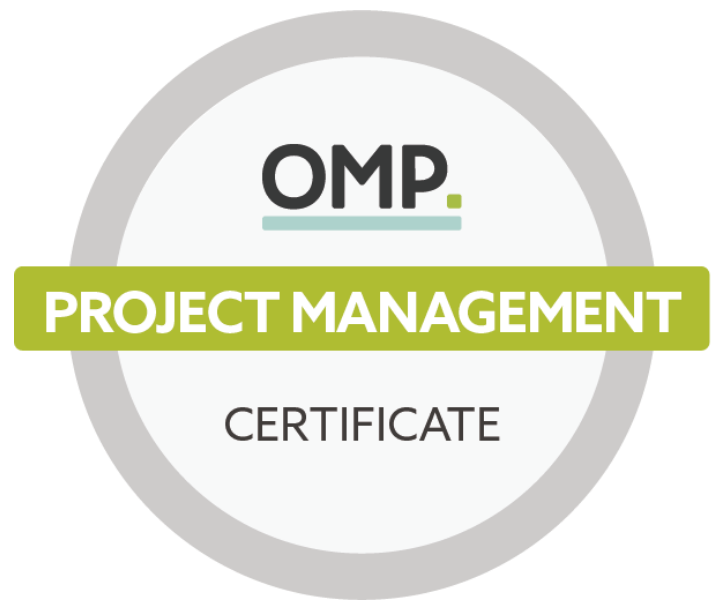 Project Management
Focuses on project management activities linked to an OMP implementation. With this certificate, OMP practitioners can support their clients in:
Incident management with OMP
Internal and external OMP stakeholder management
Sprint-based (re) planning linked to OMP configuration topics
Cutover and go-live preparation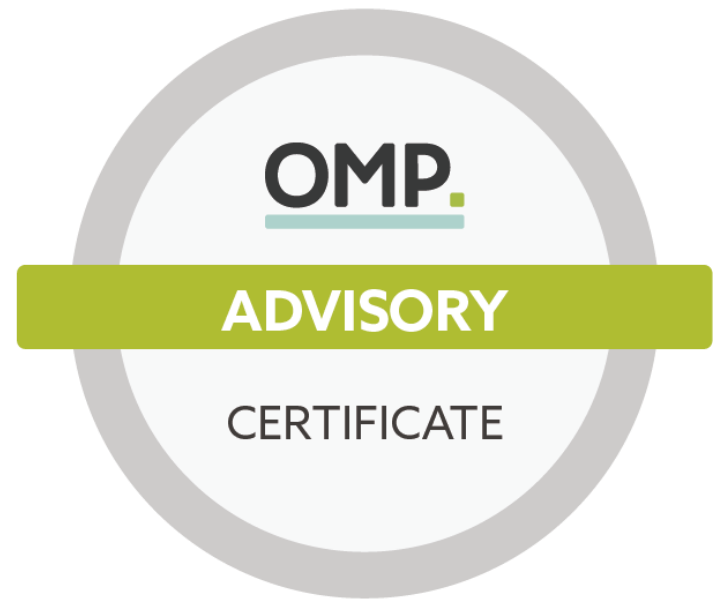 Advisory
Focuses on process and solution design, and value tracking activities linked to an OMP implementation. With this certificate, OMP practitioners can support their clients in:
Building a business case for OMP
Performing a maturity check prior to an OMP implementation
Supporting the first scoping and phasing of an OMP project/li>
Conducting a process design/review in line with OMP standards
Running a health check and business realignment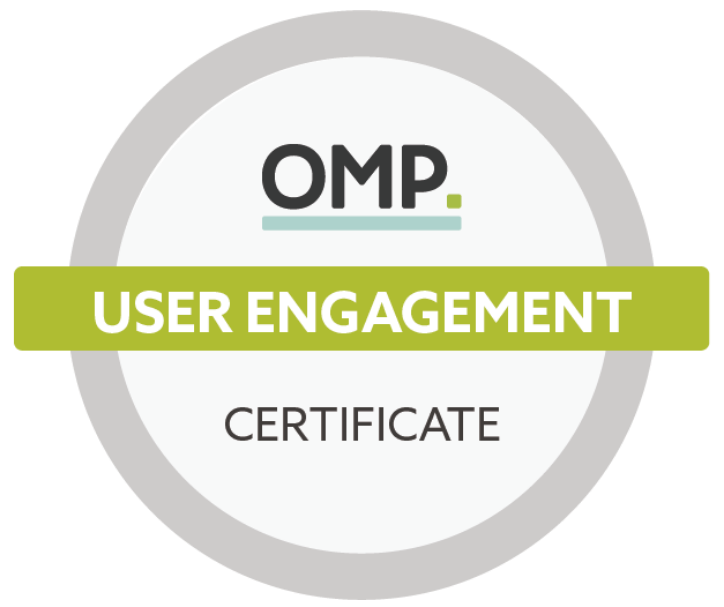 User engagement
Focuses on training, coaching, testing, data validation, and application support activities linked to an OMP implementation. With this certificate, OMP practitioners can support their clients in:
Writing role-based training material
Providing first OMP training to users
Creating OMP tutorials
Supporting OMP solution testing and validation
Refining business processes with OMP
Coaching users during and after the project
Configurational certificates
Configurational certificates are specifically tailored to different functional layers, aligning with OMP's standard offering for planning layers, such as Operational Planning and Scheduling, Demand Planning, and Sales & Operations Planning.
Configuration certificates are categorized into three tiers based on experience. Tier 1 represents the foundational level, while Tier 3 signifies the most advanced level of proficiency.
How to apply?
Attaining certification as an alliance partner is a streamlined process. Here is a step-by-step guide:
Begin by thoroughly reviewing the eligibility criteria to ensure that you meet the necessary requirements. This includes evaluating your training, project experience, and any specific prerequisites outlined for the certification program.
Complete and submit the application form, providing comprehensive details about your training background and relevant project experience. Ensure that all required information is accurately and thoroughly provided to facilitate the comprehensive review process.
Once your application is received, it will undergo a meticulous review process by our certification team. They will carefully assess your qualifications and evaluate your alignment with the certification program's standards and objectives.
Upon successful review of your application, you will be awarded the certification as a recognition of your achievement as a certified alliance partner. The certificate will be conferred to you via mail, recognizing your achievement as a certified alliance partner. Congratulations on this significant milestone!