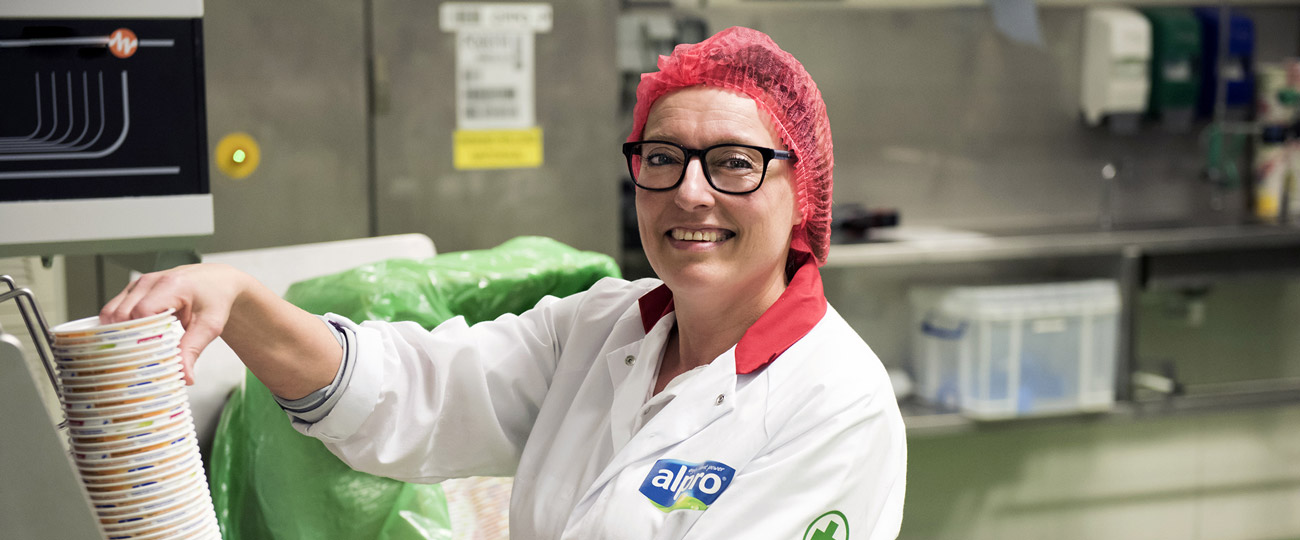 In recent years, plant-based foods producer Alpro has made significant progress in making its supply chain more efficient, systematically taking advantage of the newest insights and solutions in supply chain planning. Achievements include accurate capacity-constrained optimization of overall equipment effectiveness, shorter throughput times leading to increased freshness and increased sales.
The ability to have quarantined products transported without losing track and to more accurately link forecasting with order and sales data are also positive outcomes. The most recent step forward is the creation of a true S&OE, connecting tactical and operational planning levels. "We now see our tactical decisions reflected in the production and logistics data," says Alpro project manager Peter Decroos with some pride.
Aligning tactics with deployment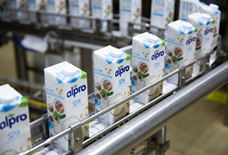 Alpro makes a wide variety of plant-based food products. With soya beans as a key ingredient, the range includes ambient, chilled and frozen products with varying shelf lives. While it's a make-to-stock operation for the most part, significant volumes are order-based. And the business is growing fast, given the rising demand for healthy food. "This gives us the dual challenge of keeping track of growing demand and balancing production and storage capacities for the best value per cost ratio," says Decroos.
Tackling more complex problems
A major breakthrough came a few years ago when Alpro implemented a new version of the OMP planning solution. "This version significantly speeded up the solvers, allowing us to begin tackling problems of a higher level of complexity," says Decroos. "For example, it allowed us to implement the MPS solver in such a way that it optimizes overall equipment effectiveness over a wide range of parameters, including capacity constraint, set-up, shelf-life requirement, and batch size." (see also 'Optimized production planning supports increased sales volumes')