Unison Planning™
Sync your supply chain with Unison Planning™
Managing supply chains is like mixing music. To nail the perfect sound you first have to synchronize all the tracks. Imagine you're a DJ. Orchestrating entire supply chains from your digital soundboard. Balancing material flows and capacity utilization in one go. Blending every planning function, every horizon, and every role to create crystal-clear harmony. Sound too good to be true? Introducing Unison Planning™. The smart way that makes the dream come true.
Learn more about our solution
Unison Planning™ combines all the technology and services you need to master your supply chain.
For more details on our offering, select the item of your choice in the interactive model below.
Raise planning agility while staying in control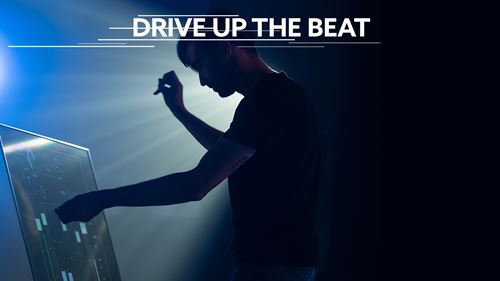 Supply chains resemble rave parties. Things do get pretty wild. To keep on moving with the vibe, you need to step it up. Unison Planning™ keeps the party going at an up-tempo pace. It helps you shorten lead times. Lets you respond immediately to disruptions and events. Smooths out the glitches while you add the finishing touches. You'll make smarter decisions faster, while keeping all the planning real. Ready to burn the floor?
Supply chain excellence for your industry
Working on your X-factor? Tune into Unison Planning™. It's packed with everything you need to start calling the tune. Top-notch supply chain planning technology and unrivaled services combine to create the smartest solution on the market. Tap into our experts' supply chain savvy and industry-specific know-how. Our advisory and user engagement offering boosts excellence and motivation. Now it's your turn to stand out from the crowd.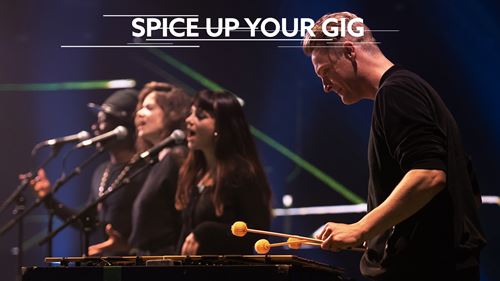 Sign up for sustained success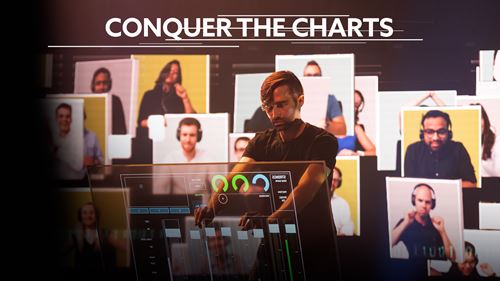 You only need one hit to go platinum. But it takes more than that to rule the rankings. Unison Planning™ supercharges performance and drives results to the next level. Science-based intelligence and templates tailored to individual industries boost real value right at the heart of your business. From the very start. And over the long run. We have a long history of making our customers' future. Are you in the mood to be a part of the legend?
What our customers say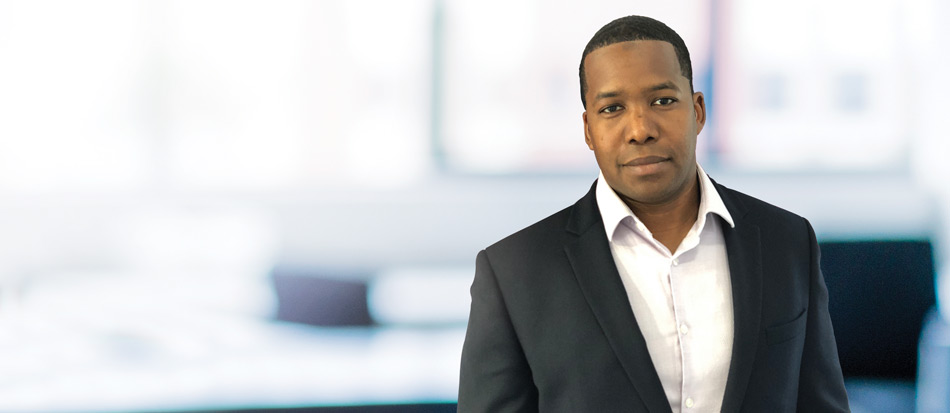 "The breakthrough planning capability of OMP speeds up how we respond to changes in demand. It gives us a clear view on the availability of bulk items and critical components, and allows us to reduce inventory levels, shorten lead times and avoid waste."

---
Akil R. Lile, Director of Planning at Coty
"OMP enables increased agility and synchronization. The supply chains of our products are now planned in OMP consistently throughout the day. The end-to-end approach of OMP optimizes the launch planning of new SKUs in our different markets while minimizing remnants on phase-out products and raw materials."
---
Harald Fischer, Global Supply Planning Application Manager at Procter & Gamble
"An optimal supply chain is critical to making sure people, living with severe diseases, obtain their medicines on time. Unison Planning offered the quality and robustness in the planning process we were aiming for. Manual activities from multiple sources are now automated within our new planning system of record. One common integrated process is now applied. This gives better control, greater visibility, and a higher level of maturity, resulting in agile supply chains."
---
Nathalie Loicq, Vice President Global Supply Chain at UCB
"We were not just looking for a software vendor, but for a provider that could help us tackle the operational challenges that our current and future activities would bring."
---
Jeanine Viani, Supply Chain Production Planning Director at Land O'Lakes
Related articles