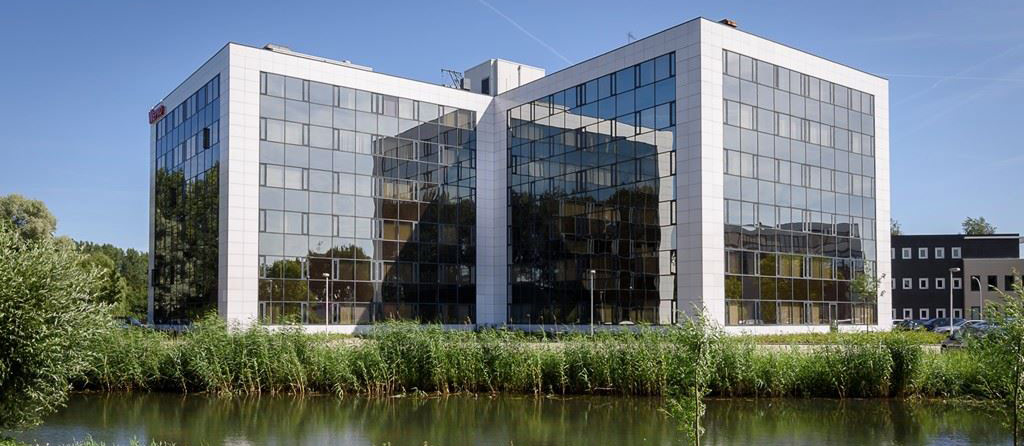 The recent office move and expansion of OM Partners' Dutch office marks the growth in their global supply chain solutions.

OM Partners is opening the new location in response to the increasing number of hires in the regional office. The new Dutch office is located near the original one established in 1991, yet the new office doubles the office space and supports the company's rapid staff growth.

The office is housed in business center 'Central Trade Parc', which is part of business park 'Hoofdweg'. This business center is accessibly situated near the A20 highway between Gouda and Rotterdam, exit 'Capelle aan de IJssel'. The nearest train station is only a 15-minute walk away. Thanks to this convenient location, the office especially appeals to graduates from the nearby Erasmus University in Rotterdam.

The brand-new office can accommodate up to 50 employees, and offers a pleasant working environment. Customers and other guests will be welcomed in spacious and fully-equipped meeting rooms. The fresh interior is the result of a creative collaboration between all team members, and perfectly fits the signature interior style of OM Partners' head office.

This ambitious project started in February and was completed in the beginning of May.

Jos van Heiningen, Customer Solutions Manager at OM Partners Nederland B.V., says: "I am extremely proud of OM Partners' achievements in the Netherlands. With the rapid expansion of our team, it was time to relocate to a larger accommodation with all modern facilities. This new office marks the next stage in our development and we look forward to continuing our growth at an even faster rate from our new base."
OM Partners Nederland B.V.
Cypresbaan 21
2908 LT Capelle a/d IJssel
The Netherlands
Contact
Jos van Heiningen, Customer Solutions Manager
Phone: +31 10 75 37 250
E-mail: jvanheiningen@ompartners.com