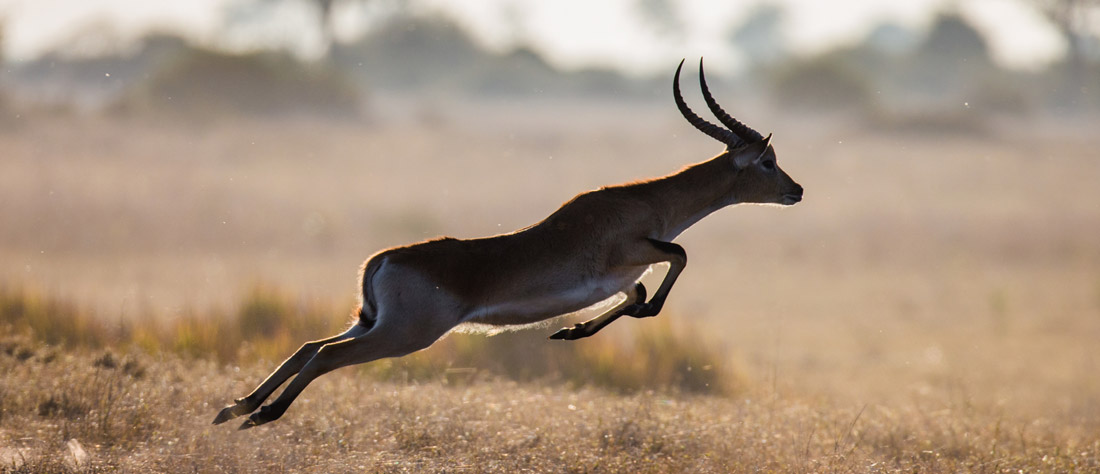 We are excited to announce OMP is in the top 15 of the Trends Gazelles 2018 as one of Belgium's fastest growing and most innovative companies.
Following a successful year at OMP, which included the addition of more than 90 new staff and 50 new projects, we have been recognized as a Trends Gazelle for the second consecutive year.
16 years ago, business magazine Trends launched the Trends Gazelles awards. Gazelles are Belgium's fastest-growing companies that boost the competitive edge of the region and positively influence the business climate, making them a symbol of competitive enterprise. They are driving forces of innovation and employment, and inspiring role models to other companies.
Every year, the editors select 200 Gazelles per province, taking into account their growth in turnover, personnel and added value. There are three classes for large, medium-sized and small companies. In the category of large-sized businesses, OMP is in the top 15 of both the provincial and the national Trends Gazelles.
Upon recognition of the award, Anita Van Looveren, CEO at OMP, commented: "We are very proud to be in the prestigious Trends shortlist for the second time. This is a recognition of how well we work together within our global team. Congratulations to the winning companies and a big thank you to our team and supporters!"
Below you can consult the full ranking: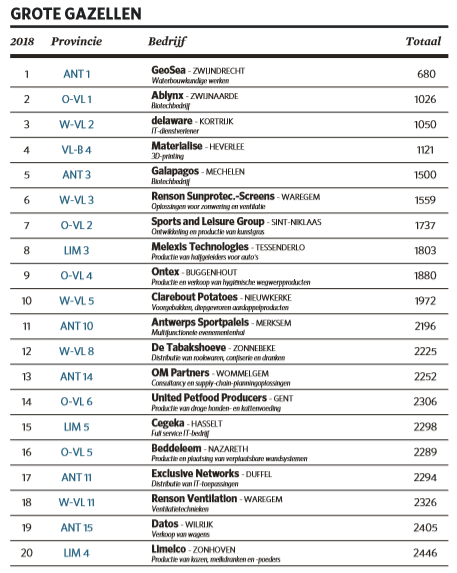 Contact
Katleen Rybczynski, Communication Manager
Phone: +32 3 650 22 11
E-mail: krybczynski@omp.com