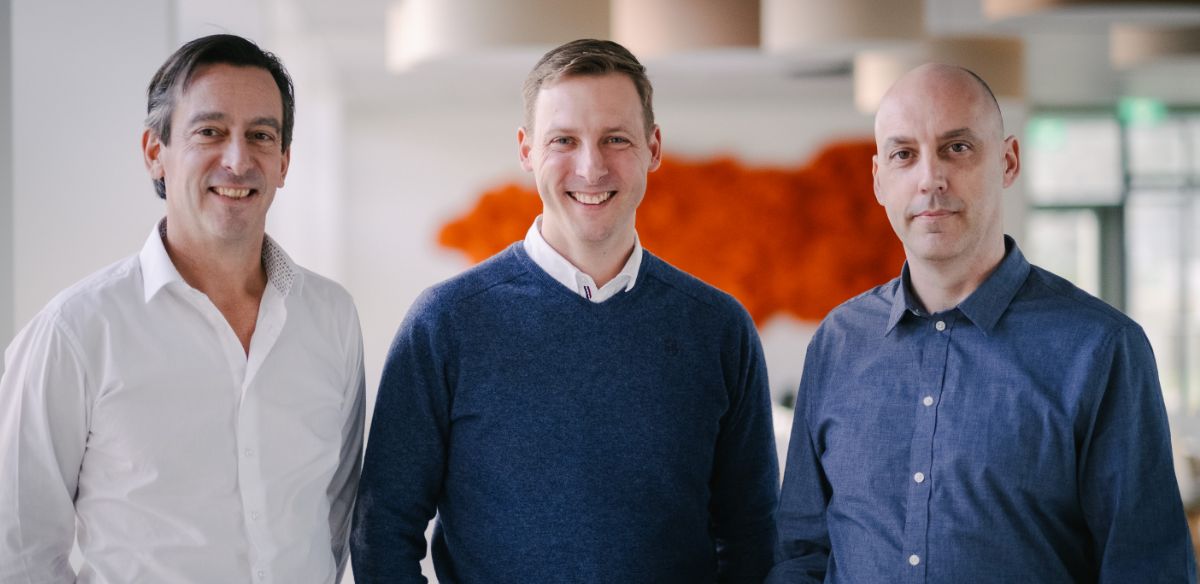 Supporting its mission to help companies optimize supply chain planning, OMP in January became a Full Member of the European Supply Chain Forum (ESCF), the leading Eindhoven-based collaboration platform of companies and academics working together to solve tomorrow's supply chain challenges.
The membership allows OMP to fuel its innovation pipeline in collaboration with technology experts, academia, and forward-thinking businesses looking to make their supply chains more agile and resilient in an increasingly unpredictable world.
Ambitious programs for developing future-proof supply chain solutions
Communities are a major strength of the ESCF, there technology experts, academics, and businesses exchange ideas to collectively explore challenges and opportunities across industries. OMP will participate in the ambitious "AI Planner of the Future" and "ESCF Circular" research programs.
The AI program focuses on combining AI technology with human intelligence in the context of supply chain. This aligns with OMP's focus on smart autonomous planning, a highly intelligent, self-learning approach to supply chain planning, powered by flexible, explainable AI engines.
The ESCF Circular research program explores the challenges that businesses will face when shifting to the circular economic model. In this program, OMP will contribute to thoroughly redesign the supply chains and operations of the future.
Commenting on the membership, OMP Innovation Lead Jan Snoeckx says: "It is great to be part of such a global and interactive network with leading companies. We're happy to join forces to tackle the supply chain challenges ahead."
Tom Van Woensel, Director of ESCF and Professor of Freight Transport and Logistics at TU/e, agrees: "We are delighted that OMP joins our vibrant ecosystem with around 70 members, active in supply chain, logistics, and operations. OMP brings in key insights and expertise that will help us to further develop future-proof supply chain and operations management solutions including operating practices."
About OMP
OMP helps companies facing complex planning challenges to excel, grow and thrive by offering the best digitized supply chain planning solution on the market. Hundreds of customers in a wide range of industries - spanning consumer goods, life sciences, chemicals, metals, paper and packaging - benefit from using OMP's unique Unison Planning™.
Contact
Jan Snoeckx, Innovation Lead
Phone: +32 475 75 04 82
E-mail: jsnoeckx@omp.com
Kristof Geilenkotten, Academic Alliances Lead
E-mail: kgeilenkotten@omp.com