Advisory
Tap into expert brainpower for a visionary solution
"What are the goals and the expected benefits, and how can I measure those to track progress?"
"Do I opt for a stepwise, sequential, parallel implementation approach or do I go for a big bang?"
Advisory services
in a nutshell
Helping you to get the bigger picture, work out the details and continue to improve.
Why you need us at your side
Get expert advice to ask the right questions, get the right answers and find the right path.
The right questions
We help you set the right targets by asking the right questions
Feel the pain. Search the gain.
Get a clear view on your bottlenecks, critical factors and value triggers.


Dig deep. Aim high.
Resolve case issues holistically, combining the bigger picture with deep sector expertise.


Standard tools. Tailored to fit.
Our industry solutions get you up and running fast.
The right solution
We help you find the right solution for what you really need
The right way
We get you on your chosen path and help you stay on track
Find your way.
Together, we define the best possible path to reach your targets.


Get moving.
We put your track in place, fast and effectively. You get a head start and reap results from day one.


Stay focused.
Adjust course where needed using your long-term value compass.
What our customers say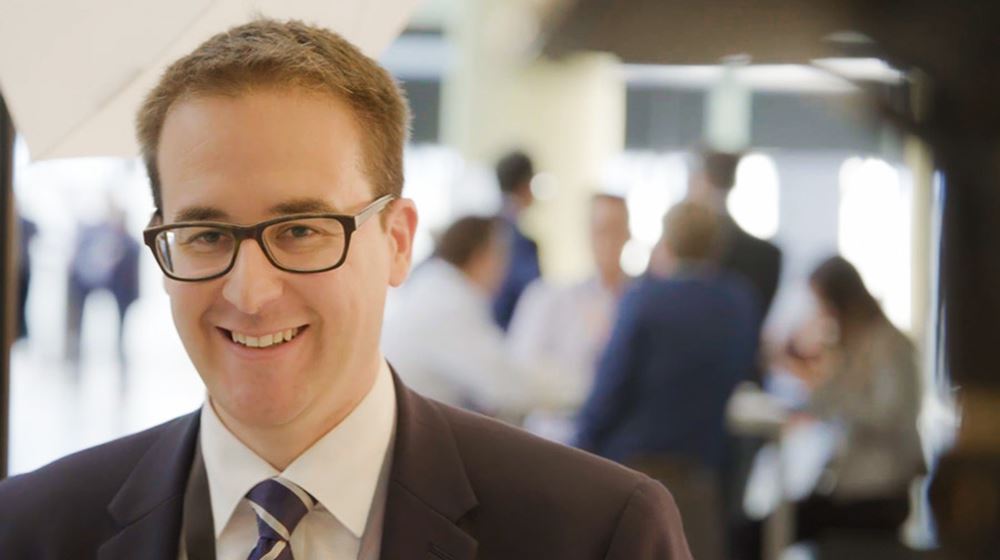 "We called in OMP's advisory with a focus on three issues. The process benchmark, the gap between actual data and the ones we need to move up to the new integrated solution, and finally the definition of the technical specifications for the solution itself. The benchmark was very powerful. OMP understands the metal business pretty well. We convinced our management board to go for OMP's solution. Now it's implemented, it offers us powerful simulation functionalities that quickly give a global response for local problems in one of our plants."
---
Erwin Bussi, Supply Chain Manager at Industeel
"OMP also provided tailored services to help us redesign our planning processes. They have in-house expertise in how the consumer goods industry works and the challenges we face with our fast-moving product lines, the disruptive impact of promotions, and the interdependence of bulk and finished goods manufacturing."
---
Adam Dunworth, Planning Manager at Coty
"The blueprint was very intense work. We have worked together for three weeks. That helped us to understand our process better, to gain more insights into how we used to be and what we really needed. It has enhanced both our knowledge of our current processes and our idea of what we want to do in the future."
---
Claudeci Oliveira, Planning Coordinator at Klabin
"The strategic advisory study was a BIG success thanks to OMP's commitment and hard work, and we learned a lot from the results. I can really see Avery Dennison benefiting hugely from the OMP implementation."
---
Sureshkumar Soundararajan, Business Analyst at Avery Dennison Material Group-Europe
"A state-of-the-art supply chain planning solution is indispensable. Not only do we need to maintain our excellent service levels, we also need to work leaner and more efficiently to respond to changes and opportunities. OMP has shown that they understand our business with an in-depth business case and planning process analysis."
---
Jan Boeckx, Chief Operating Officer at Sonaca
"I don't want a consultant who just says 'yes' and goes ahead, producing a solution that does not do what we need. OMP's staff challenged us quite easily. Saying for instance: 'Why do you really need that? None of our customers do.' We had very good discussions. Tough ones too. But in the end, we all agreed we found a valuable solution."