Supply chain technology leaders are often unsure how to get quick incremental benefits from a digital supply chain twin — or even how to start the journey. This research identifies the pragmatic steps to take, from acquiring a digital supply chain twin to achieving its full potential.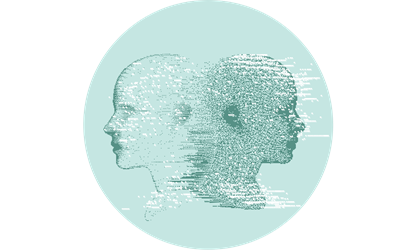 Gartner® research indicates 93% of companies have either already invested in or are planning to invest in a digital supply chain twin. However, many enterprise buyers are still confused as to what a digital supply chain twin is and how it relates to planning solutions, control towers, and command centers.
With a mature digital twin, a company can quickly respond to internal and external disruptions, and it allows the company to make the best decisions about how to use constrained resources and leverage alternative supply chain configurations based on current and future supply chain realities.
This report isn't valid anymore. Read the 2023 Gartner Magic Quadrant for Supply Chain Planning Solutions report.