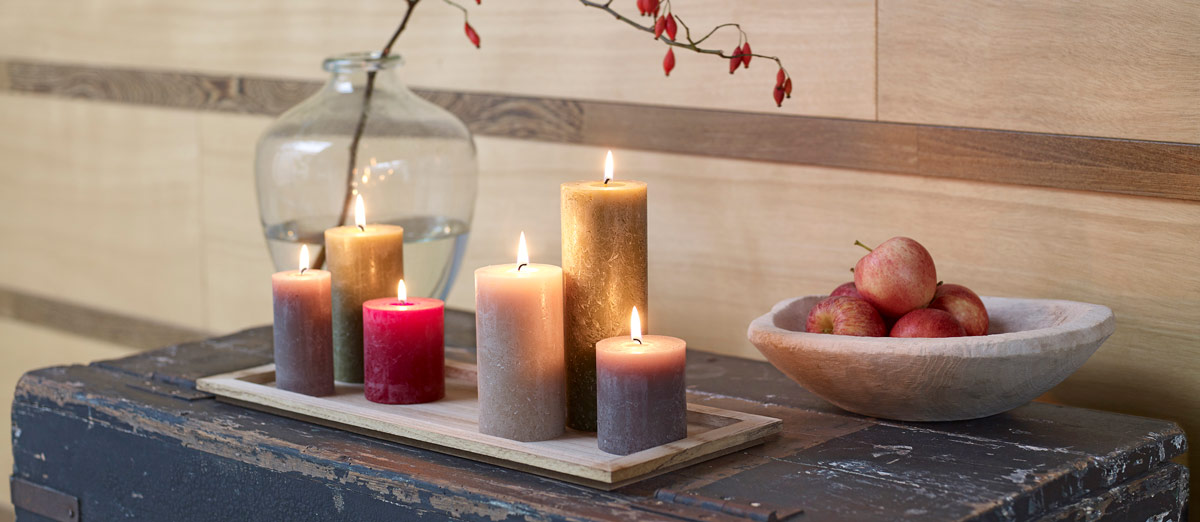 Bolsius, an international candle producer, has chosen OMP Plus to support and optimize their global Supply Chain.

OM Partners was part of a selection process of several supply chain solution providers. After demonstrations and reference visits, Bolsius has chosen OMP as their partner in supporting and improving their Supply Chain.

OMP Plus will support all of their existing processes from Demand Planning and Network Planning & Scheduling all the way through Sales & Operations Planning. The start, a pilot project at the Boxmeer site, will be finalized in May. After that the rollout to their other locations in Poland will be performed.

Both parties are looking forward to an ambitious project which will include, among other functionalities, product- and portfolio management, supplier planning, master planning & scheduling, multi-site supply, order promising and inventory planning.
About OM Partners
OM Partners is the best-in-class software and consulting company that offers Supply Chain Planning Solutions for the metals, plastics, floor covering, paper & packaging, chemical, pharmaceutical, food & beverage, consumer goods and other industries worldwide.

OM Partners has developed into one of the most important players in the Supply Chain Planning market since its founding in 1985.

OM Partners' flagship product, OMP Plus, is a comprehensive solution for all planning related issues, from the strategic down to the operational level. OMP Plus makes integrated demand planning, supply planning and scheduling a reality.

OM Partners has headquarters in Belgium and offices in the USA, China, the United Arab Emirates, Brazil, France, the Netherlands, Germany and the United Kingdom.
Contact
Jos van Heiningen, Customer Solutions Manager
Phone: +31 10 75 37 251
E-mail: jvanheiningen@ompartners.com