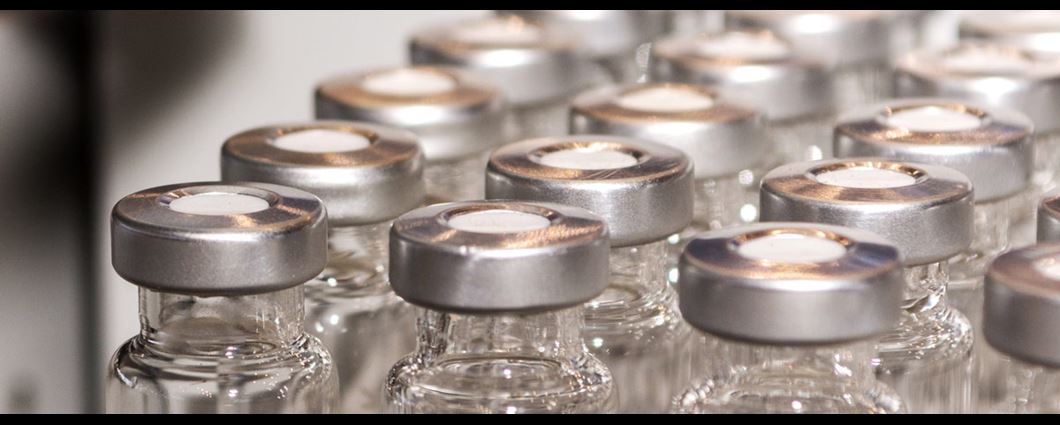 Novartis' Vaccines division (now a part of GlaxoSmithKline), an innovative producer of vaccines including Pediatric, Specialty and Meningitis vaccines, went live with OMP Plus in January 2015.
The focus of the implementation was on a holistic, advanced optimization of the global network containing five production facilities. To achieve this goal, OMP Plus generates, in just a matter of minutes, a multi-layered capacity constrained production plan in response to forecasted demand. In addition, biopharmaceutical complexities are taken into account. These include shelf life, production facilities with cross-contamination risk limitations, internal and governmental QA release times and campaign planning for seasonal products.
OMP Plus allows collaborative scenario comparison resulting in prioritization between the different Novartis Vaccines product families.
Amir Reichman, Head of Resource Planning and Strategy, states: "The introduction of OMP Plus drastically reduced the time it takes us to generate a plan, increased our ability to rapidly respond to changes in inputs, generate and discuss scenarios and allowed us to ensure an optimized plan is created."
Dirk Van Ginderachter, Senior Project Manager at OM Partners, says: "We are pleased to see that OMP Plus outperforms all success criteria in this project. The speed of implementation with a time line of only five months between start of the analysis phase and go-live also proves our capabilities and experience in the pharmaceutical industry."

About OM Partners
OM Partners is a software and consulting company that offers Supply Chain Planning Solutions to metals, plastics, floor covering, glass, paper & packaging, chemical, pharmaceutical, food & beverage, consumer goods and other industries worldwide. OM Partners has developed into one of the most important players in the Supply Chain Planning market since its foundation in 1985. OMP Plus is a comprehensive solution for all planning related issues, from the strategic down to the operational level. OMP Plus makes integrated demand planning, supply planning and scheduling a reality. OM Partners is headquartered in Belgium and operates offices in the USA, China, France, Germany, the Netherlands and the United Kingdom.


Contact:
Dirk Van Ginderachter, Senior Project Manager
Phone: +32 3 650 22 73
E-mail: dvanginderachter@ompartners.com