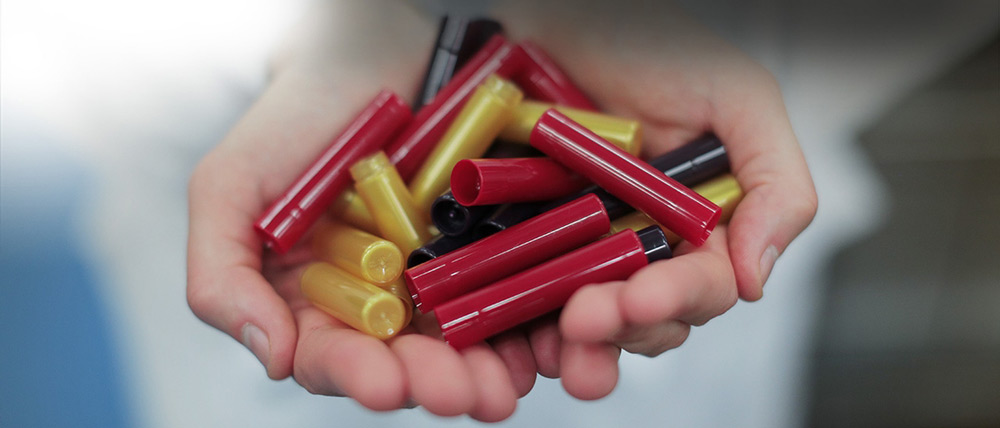 Albéa has chosen OMP Plus as their global supply chain planning tool. Implementation of OMP Plus at Albéa started in October 2015 and will be rolled out to 38 production sites in 3 continents for Demand Planning and Sales & Operations Planning.

Using OMP Plus will allow Albéa to improve their current Demand Planning procedures and standardize planning processes and tools across the different entities (tubes, dispensing systems, cosmetic rigid packaging and beauty solutions). The benefits include increased service level as well as increased reliability of information provided to customers by facilitating the generation of feasible plans and improving the utilization of existing capacities. An important objective is to optimize the costs of subcontracting and leveraging flexibility potentials.

OMP Plus will provide full visibility on the demand status and capacity situation across all entities, allowing easier Sales & Operations management and investigation.

Luc Schepens, Partner at OM Partners, says: "OMP Plus provides seamless functional and technical integration, meeting the stringent selection criteria set by Albéa for this project. We offer business process consulting in combination with implementation services and Albéa shares our passion for achieving excellence and the optimum in supply chain planning."

James Mortimer, Supply Chain Director at Albéa states: "Besides the criteria already mentioned, a seamless integration with SAP and our other ERP systems was an important factor in selecting OM Partners."

About OM Partners

OM Partners is the best-in-class software and consulting company that offers Supply Chain Planning Solutions for the metals, plastics, floor covering, paper & packaging, chemical, pharmaceutical, food & beverage, consumer goods and other industries worldwide.

OM Partners has developed into one of the most important players in the Supply Chain Planning market since its founding in 1985.

OM Partners' flagship product, OMP Plus, is a comprehensive solution for all planning related issues, from the strategic down to the operational level. OMP Plus makes integrated demand planning, supply planning and scheduling a reality.

OM Partners has headquarters in Belgium and offices in the USA, China, the United Arab Emirates, Brazil, France, the Netherlands, Germany and the United Kingdom.

Contact
Luc Schepens, Partner
Phone: +32 3 650 22 11
E-mail: lschepens@ompartners.com