We look back to a successful OMP User Group Conference, held on October 16-18 in Rotterdam. We hosted around 300 customers, offering excellent networking opportunities.
The conference theme 'Smart, value-driven planning in dynamic, connected supply chains' was built up throughout the event in customer and OMP presentations, demonstrating how to realize truly smart and connected supply chains.
In these three days, our guests learned all about our vision, value proposition and future road map. The interactive live product demonstrations were highly appreciated and the industry councils and round tables were an ideal platform for knowledge sharing. And as the cherry on top, we organized five training sessions, all taught by our very own supply chain experts.
The line-up of customer testimonials was impressive, to say the least! More than 15 speakers demonstrated how OMP optimized their supply chains. We wish to express our gratitude for their kind cooperation: Alexion, Betafence, Bridgestone, Buderus Edelstahl, Coloplast, Dow, Evonik, FrieslandCampina, Industeel, Michelin, Mondi Consumer Packaging, PepsiCo, pladis, Shell, Sibelco, Unilin and voestalpine BÖHLER Aerospace.

We are very pleased with the positive feedback we received, both on organization and on content. We thank all participants for their presence and look forward to welcoming you on our next conference!
Don't forget to check out the pictures of this memorable event: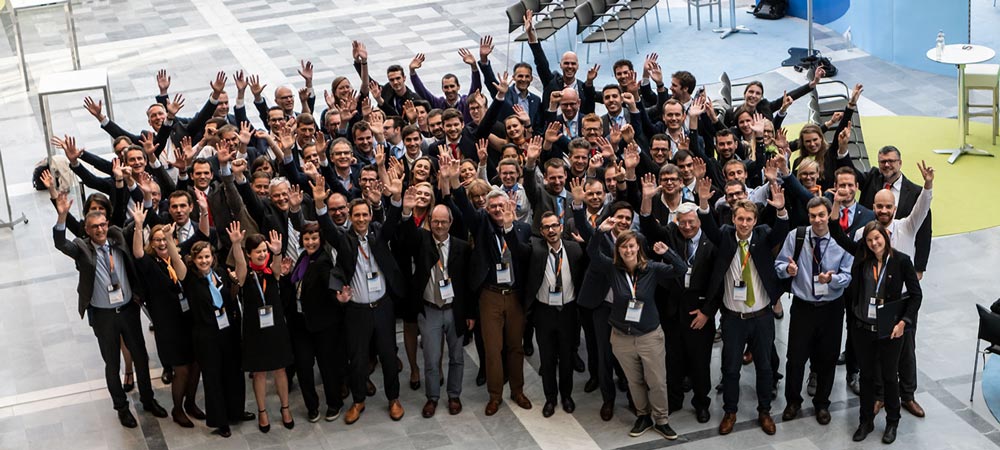 About the OMP user group

The purpose of this user group is to provide a platform for our customers in educating, networking and influencing new product development. The OMP user group offers a range of activities and is aimed at bringing the user community together, allowing members to benefit from shared experiences and promoting a better understanding of the cutting edge functionality offered.
If you have any questions concerning the user group activities, please contact UGO@ompartners.com.