The latest successful OMP User Group Conference, held on May 30 in São Paulo, saw around 70 participants, enjoying excellent networking opportunities and discussing recent supply chain trends.
During the conference, we shared our vision on innovation, successful partnerships and digital leadership, along with showcasing product functionality with interactive live product demonstrations. The customer panel discussion with BASF, Natura and Villares Metals was an ideal platform for knowledge sharing.
We wish to express our gratitude to Mauricio Barros from Johnson & Johnson for explaining how OMP optimizes their complex medical devices supply chain.
We would also like to thank our keynote speakers Enio Frota and Juliano Martins from Azul Cargo Express for their interesting talk about how they expanded their services to become one of the key players in Brazil for door-to-door delivery.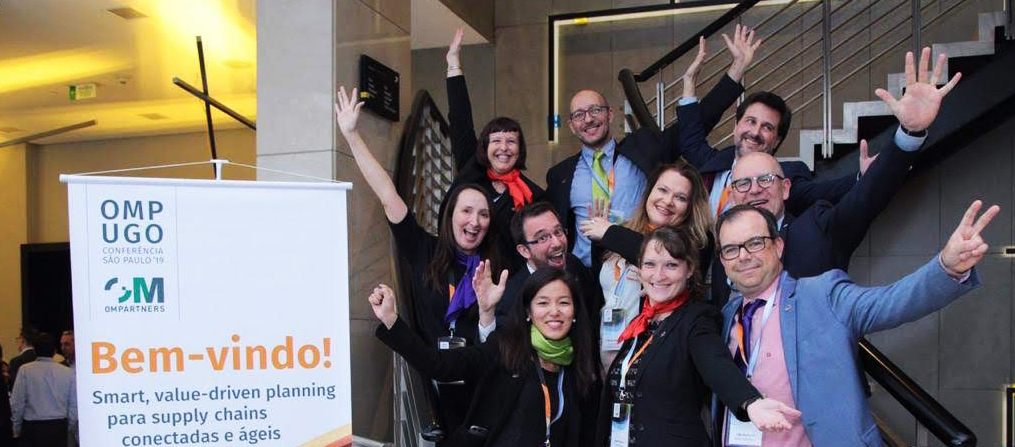 We are very pleased with the positive feedback we received, both regarding the organization and the content. We would like to take this opportunity to thank all the participants for their presence and look forward to welcoming you to our next conference!
Click here to check out the pictures of this memorable event!