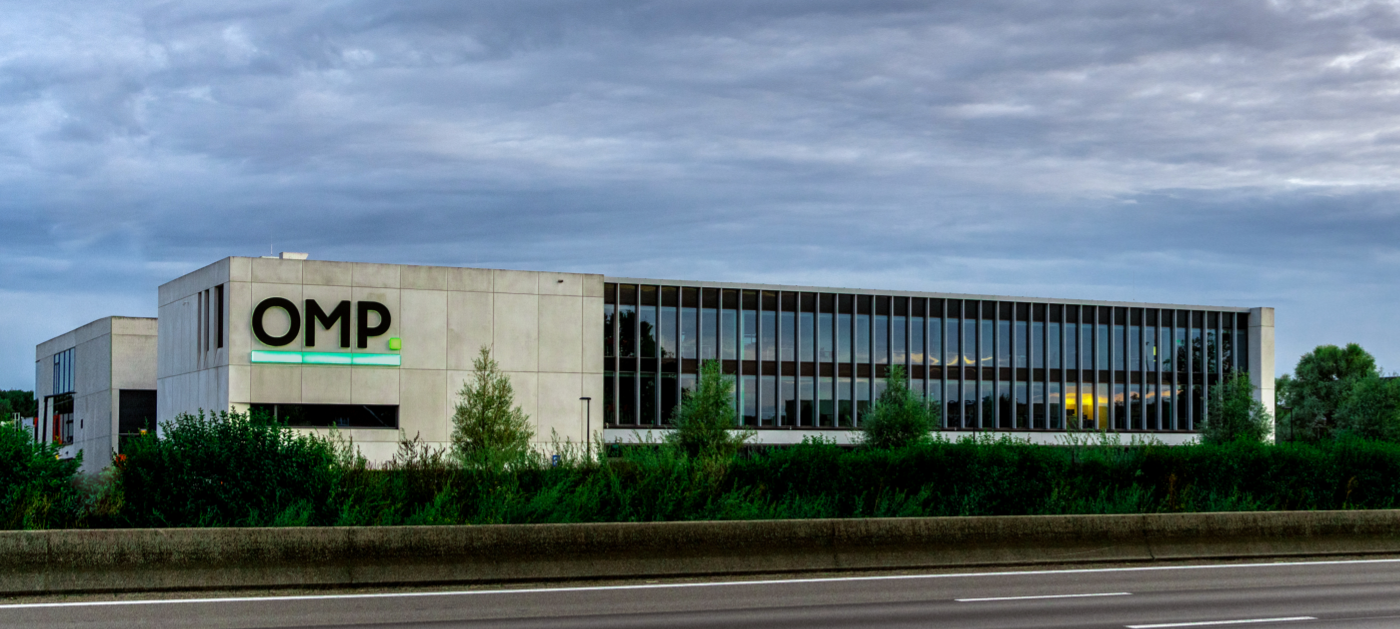 Ackermans & van Haaren (AvH) becomes a cornerstone investor in one of the leading supply chain planning solution providers
OMP (www.omp.com), founded in 1985, is an industry leader in the fast-growing digitized supply chain planning (SCP) market. OMP implements its next-generation OMP Unison Planning™, a leading-edge solution powered by AI engines, deployed at global scale with many Fortune 500 companies. OMP is the only player in the market with a telescopic digital twin, synchronizing strategy with execution including latest technologies like demand sensing, resilient planning and optimized planning automation.
OMP has grown to be a company with almost 700 employees representing more than 35 different nationalities and with a direct presence in more than 10 countries including Belgium, USA, China, Brazil, France, Spain, the Netherlands and Germany. OMP has been recognized as a Leader in the May 2019 Magic Quadrant for Sales and Operations Planning Systems of Differentiation* by Gartner, the world's leading research and advisory company.
Going forward, OMP will, with the long-term support of AvH and under the continued leadership of CEO Anita Van Looveren, pursue its strong investments in the OMP cloud-based software and in its international growth, operating in an increasingly volatile and digital world facing changes in supply chains due to the Covid-19 crisis. The board of directors will continue to be chaired by Georges Schepens and will be strengthened by two representatives of AvH, subject to shareholders' approval.
Over the past decade OMP has realized an impressive growth path, reaching a turnover of €89 million in 2019, an EBITDA of €23 million, an EBIT €19 million and a net result of €14 million.
The transaction, which is subject to customary conditions precedent, is expected to be closed around year-end. No further transaction details will be disclosed until after closing.
Jan Suykens, CEO of AvH, comments: "Through our investment in OMP, we become a strategic investor in one of the leading SCP cloud companies worldwide. We have the utmost respect for founder and chairman Georges Schepens, CEO Anita Van Looveren and their team and the way they have built their company and especially their company culture. OMP and AvH share many common values. We believe SCP cloud solutions are a structural growth theme, and OMP is ideally positioned to further strengthen its global market position. The investment in OMP is a good example of what AvH is looking for in building entrepreneurial growth."
Georges Schepens, Chairman of OMP, states: "At OMP, we are also convinced that AvH is an excellent match with our company culture;a partner with strong industrial roots, with a long-term view and with a profound respect for OMP. Our unique story of an employee-owned company is based on internal growth and a strong commitment by the OMP team. We now welcome AvH as a new OMP team player."
Anita Van Looveren, CEO of OMP, says: "The OMP team will continue to serve the current and future customers better than ever before. AvH supports and strengthens the existing vision and strategic direction with end-to-end Unison Planning™ driving our customers' digital supply chain transformation. The entry of a long-term partner such as AvH ensures the continuity and the further growth of OMP, both for our employees and for our customers."
* Gartner, Magic Quadrant for Sales and Operations Planning System of Differentiation, Tim Payne, Amber Salley and Alex Pradhan, May 7, 2019
About OMP
OMP helps companies facing complex planning challenges to excel, grow and thrive by offering the best digitized supply chain planning solution on the market. Hundreds of customers in a wide range of industries - spanning consumer goods, life sciences, chemicals, metals, paper and packaging - benefit from using OMP's unique Unison Planning™.
Contact
Anita Van Looveren, CEO of OMP
Phone: +32 3 650 22 11
E-mail: avanlooveren@omp.com
Luc Schepens, Partner of OMP
Phone: +32 477 20 10 85
E-mail: Lschepens@omp.com