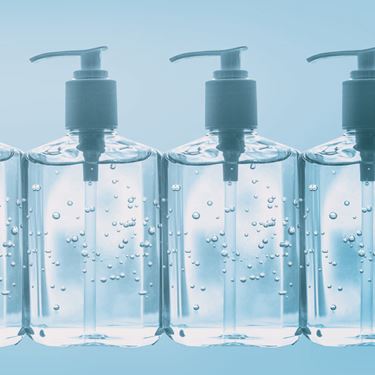 We are very proud that we have been able to provide a solution for companies such as Coty, to help them respond effectively to the extreme volatility in today's global marketplace.
To do what they could in the current crisis, Coty turned over their North American factories to producing hand sanitizer which the company has been donating to front line healthcare workers fighting COVID-19.
"With OMP, we are able to efficiently gather the data and projections we need to drive crucial decision-making during this highly volatile period," says Adam Dunworth, Planning Manager at Coty. "OMP's intuitive and automated design allows us to execute our supply chain with speed and simplicity. And that's exactly what we need right now."
Learn more
Want to learn more about the planning challenges at Coty Cosmetics and OMP's successful rollout and implementation? Click here to read the full story.
About OMP
OMP helps companies facing complex planning challenges to excel, grow and thrive by offering the best digitized supply chain planning solution on the market. Hundreds of customers in a wide range of industries - spanning consumer goods, life sciences, chemicals, metals, paper and packaging - benefit from using OMP's unique Unison Planning™ concept.
Contact
Dirk Van Ginderachter, Associate Director
Phone: +32 3 650 22 73
E-mail: dvanginderachter@omp.com