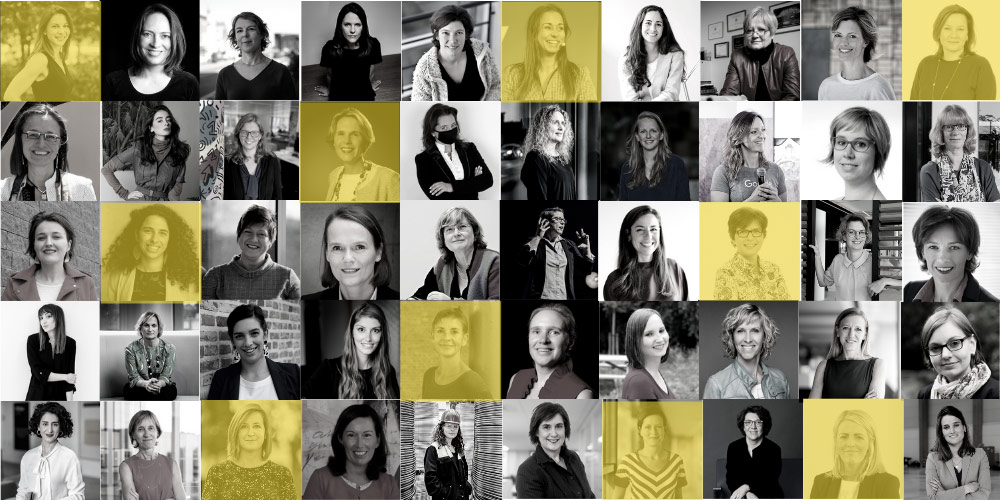 OMP CEO Anita Van Looveren was today named as one of the top 50 inspiring female leaders in technology in Belgium. In drawing attention to the contribution of women in tech, non-profit InspiringFifty's initiative brings wider public recognition to their work and makes the case for more diversity in higher management in the sector.
For InspiringFifty, the business case for corporate diversity is overwhelming. The organization points to research suggesting that, for management teams to reach maximum performance, it is critical they fully reflect society, whether through gender, age, or ethnic identity. "Women leaders traditionally excel at empathic management, working in teams, and creativity: all crucial skills in today's business world," according to InspiringFifty's news release.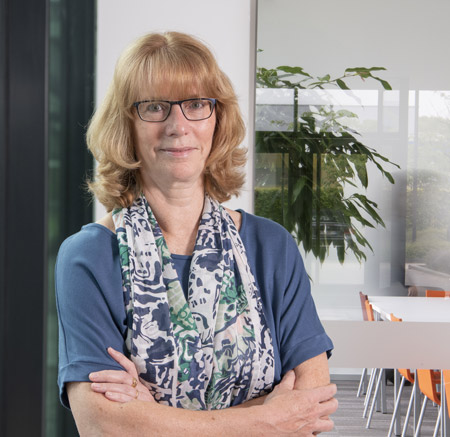 Managing director of OMP since 2000, Anita Van Looveren graduated as a Master of Quantitative Economics at the University of Antwerp and obtained an MBA from KU Leuven. She joined OMP in the company's pioneering years of the 1980s and worked closely with founder and Professor Emeritus, Georges Schepens, to create what is now regarded by many as the most comprehensive AI-powered supply chain planning solution on the global market.
As CEO, Anita is a constant inspiration to a growing international team of now almost 700 consultants, developers, data scientists and industry specialists.
"I was touched and gratified to be nominated by the great people I work with, and I'm humbled to be one of the Inspiring Fifty!" said Anita, clearly delighted to be chosen. "It makes me all the more determined to show women and girls what they can achieve in the world of tech. If I can do it, so can you!"
About OMP
OMP helps companies facing complex planning challenges to excel, grow and thrive by offering the best digitized supply chain planning solution on the market. Hundreds of customers in a wide range of industries - spanning consumer goods, life sciences, chemicals, metals, paper and packaging - benefit from using OMP's unique Unison Planning™ concept.