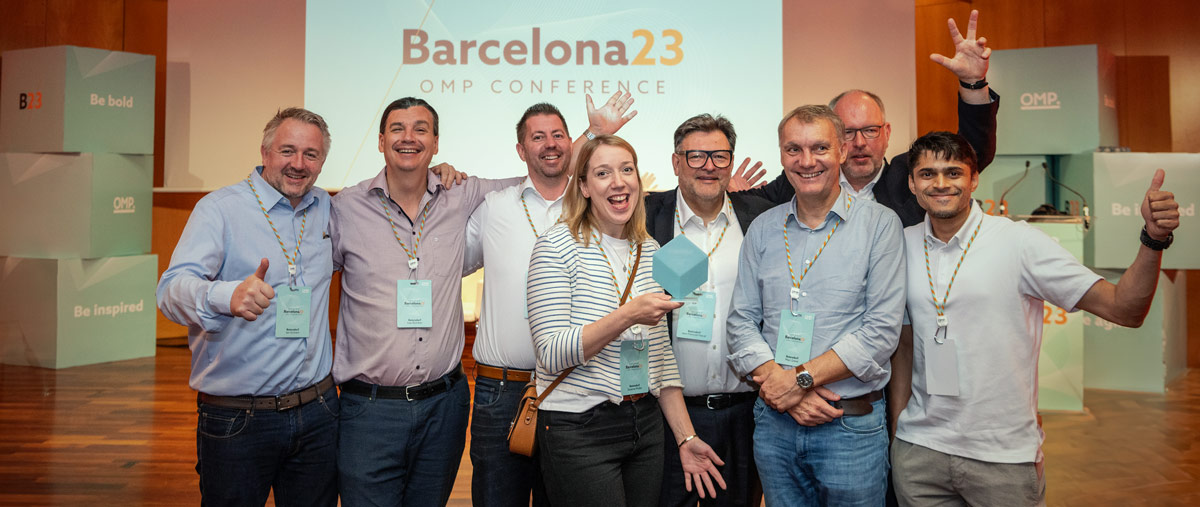 BASF, Beiersdorf, and Nestlé have been recognized for their outstanding contributions to supply chain planning at the recent OMP Conference. The event celebrated excellence and innovation in the field and acknowledged these Fortune 500 companies for pushing supply chain planning boundaries.
The OMP Awards program aims to inspire and strengthen OMP's strategy and deployment capacity by recognizing companies within the OMP Community excelling in supply chain planning.
BASF: pioneering supply chain co-innovation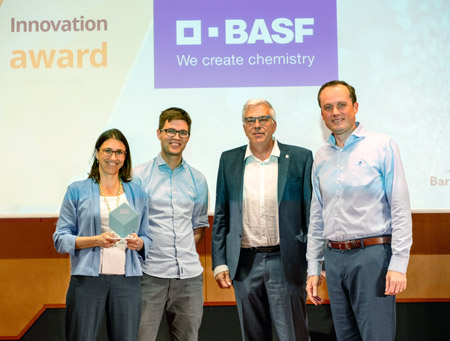 A longstanding OMP partner since the 1990s, BASF carried off the Innovation Award for pioneering co-innovation tracks within the New Planning Landscape program. Their latest triumph is a commercial demand management tool integrated within Salesforce, which streamlines data entry for sales and marketing professionals, improving demand forecasting efficiency.
Accepting the award, Konstanze Kögler, BASF's Director of Integrated Planning, was confident that the company could face up to upcoming challenges: "I trust we'll keep up the good work, as we always have. Tough times are ahead, but we're ready. We're on the verge of some major growth and, even though it might be a challenge, I know we'll face it together."
Beiersdorf and Nestlé: sustainability champions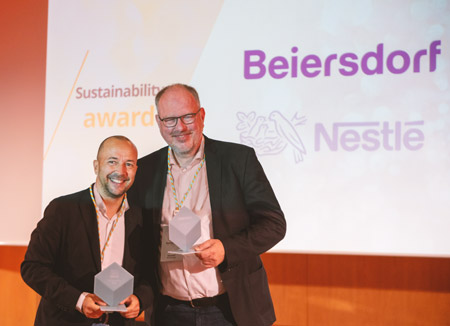 Beiersdorf and Nestlé were honored with the Sustainability Award for their exemplary commitment to integrating Green Planning into their core operations. Working closely with Unison Planning, they set sustainable objectives and adopted a future-proof S&OP design aligning their order promising process with environmentally conscious goals.
The awards were accepted by Ralf Wielage, Director of Supply Chain Planning and Analytics at Beiersdorf, and Alexey Tikhonov, Head of Demand and Supply Planning at Nestlé.
"The interest of our customers in Green Planning is hugely motivating," said Jan Geuens, Partner at OMP and Sustainability Lead. "And this recognition for our valued partners at Beiersdorf and Nestlé is a testament to their innovative spirit, hard work, and dedication."
Philip Vervloesem, SVP OMP USA commended all winners: "We take immense pride in contributing to our customers' achievements which reflect the remarkable work undertaken by OMP's customers across diverse industries on a daily basis."
Contact
Philip Vervloesem
, SVP OMP USA
Phone:
+1-770-956-2723
E-mail:
pvervloesem@omp.com