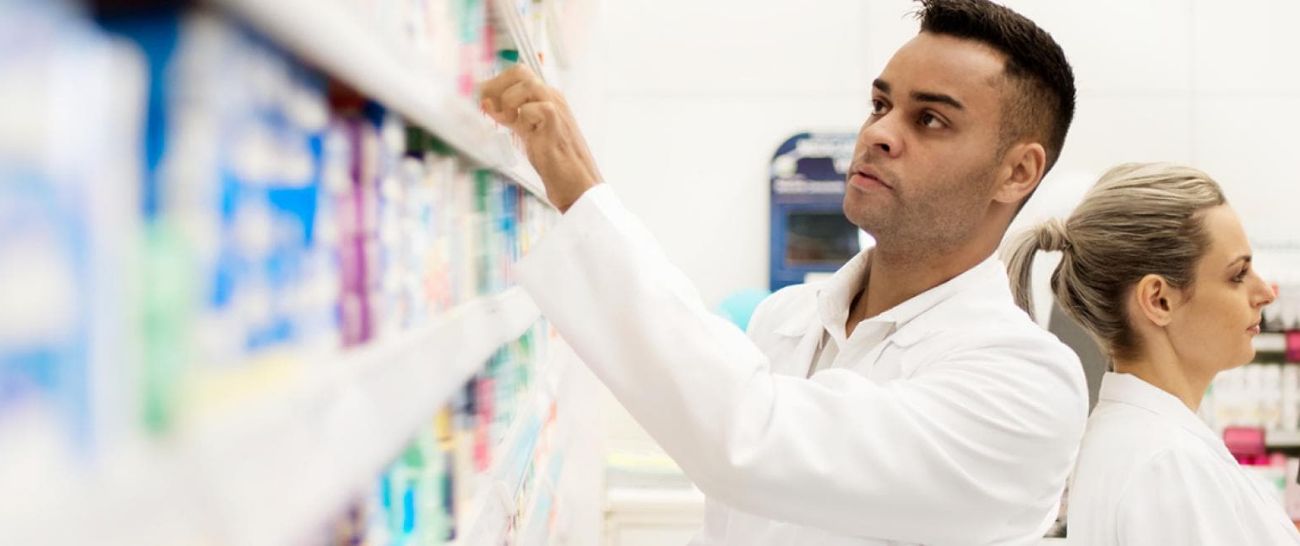 OMP, a leading supply chain planning solutions provider, invites attendees of the Gartner Supply Chain Symposium/Xpo™ 2023 conference in Orlando to attend their joint session with Bayer on touchless planning. The conference, taking place May 8-10, 2023, brings together global supply chain leaders to discuss strategies for navigating disruption and volatility.
Bayer is a leading life sciences company with three divisions (Consumer Health, Crop Science, and Pharmaceuticals) and an ambitious vision, "Health for All, Hunger for None". As a leading supplier of over-the-counter medicines and other self-care solutions, Bayer's Consumer Health division operates a highly complex supply chain globally. In North America, Bayer Consumer Health's Product Supply organization – which is made up of over 850 employees – has been on a digital transformation journey since 2019. As part of this transformation, Bayer Consumer Health recently partnered with OMP and EY to implement OMP's Unison Planning™.
During their joint session at the Gartner conference on May 9, leaders from Bayer Consumer Health and OMP will share insights and learnings from the successful OMP go-live in North America, showcasing the benefits of touchless planning. Attendees will have the opportunity to discover how this innovative approach has led to industry-leading planning and delivery performance.
This year's Gartner Supply Chain Symposium/Xpo is focused on developing agile and resilient supply chain strategies, mitigating risk, and prioritizing technology investments to achieve business objectives.
As a platinum sponsor of the conference, OMP invites attendees to visit booth 442 to learn more about supply chain planning solutions and how they can help drive business growth in today's disruptive world. OMP's team of experts will be available to discuss specific supply chain challenges and share insights on how their solutions optimize operational efficiency and performance.
Session at a glance
Title: Bayer Consumer Health's Digital Transformation Journey Towards Touchless Planning
Speakers:
When: Tuesday, May 9, 2023, at 11:00–11:30 AM (EDT)
Where: Swan Ballroom 6, Walt Disney World Swan and Dolphin Resort in Orlando, Florida (US)
To see where you can meet OMP next, visit their events calendar here.
About OMP
OMP helps companies facing complex planning challenges to excel, grow, and thrive by offering the best digitized supply chain planning solution on the market. Hundreds of customers in a wide range of industries - spanning consumer goods, life sciences, chemicals, metals, paper and packaging - benefit from using OMP's unique Unison Planning™.
Contact
Philip Vervloesem
, SVP OMP USA
Phone:
1-770-956-2723
E-mail:
pvervloesem@omp.com