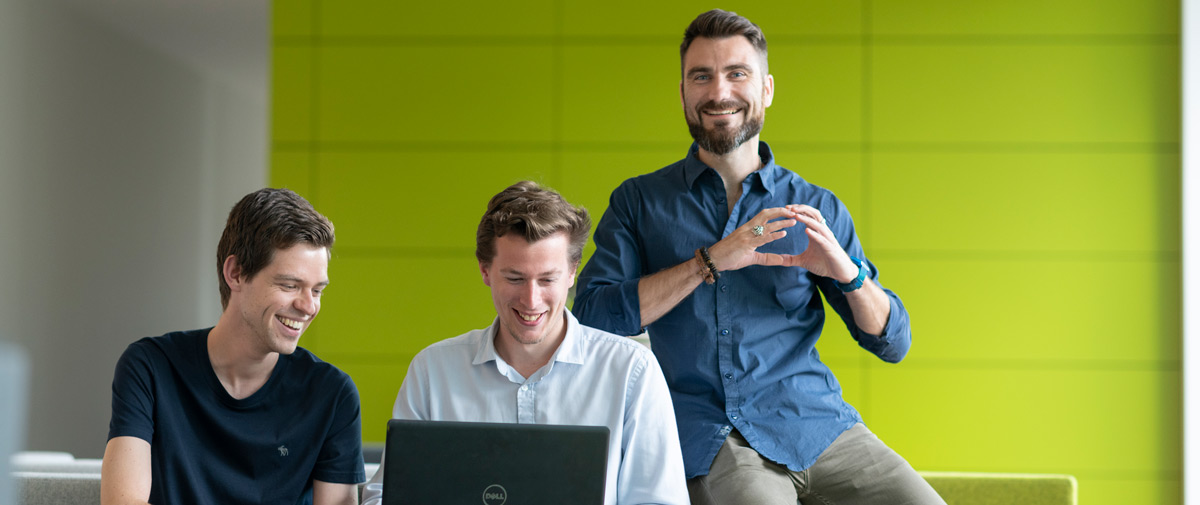 With the launch of a new logo, a new brand promise and a website full of inspiring content, OM Partners becomes OMP. The rebranding confirms OMP's status as an innovative forward-looking company committed to providing the best digitized supply chain planning solution on the market. And to spreading the word globally.


New look, new feel, new future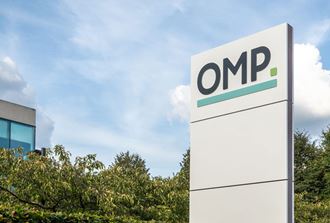 The new branding embodies the OMP mindset and signifies that the company is fully engaged in helping customers excel and grow.
The logo? It shows the company name sitting on a subtle horizontal completed by a square full stop. The whole whispers: 'straight to the point,' which is the overwhelming attitude of everyone at OMP.
And the promise? 'Making your day' highlights the drive to deepen job satisfaction for everybody, everywhere in the supply chain. And that's the whole point. It's inclusive of business and financial managers, demand and supply planners, schedulers, technology managers and innovators.


Unison Planning™
The OMP solution is designed to encourage, motivate and support teams to work as one, in perfect unison. That's the essence of Unison Planning™, our planning concept. It connects everyone, from demand to delivery and from strategic to tactical, in one intelligent platform. First-class tools allow individual plans to be fine-tuned, taking care of all the industry-specific constraints at every level and optimizing the whole supply chain.
People who inspire
Supply chain excellence cannot be achieved by just buying software. That's why Unison Planning™ is a unique combination of software and services. By supplementing the technology with advisory, implementation and user engagement services, customers become champions, ready to win the race. And ready to reach beyond today's challenges, achieving a level of planning intelligence fit for tomorrow's world.
With OMP's renewed commitment to deliver value, the new website is rich in content and built to inspire, full of industry-specific know-how, customer stories, expert advice, background information, and FAQs.
Want to know how OMP can make your day? Just send an email to info@omp.com.