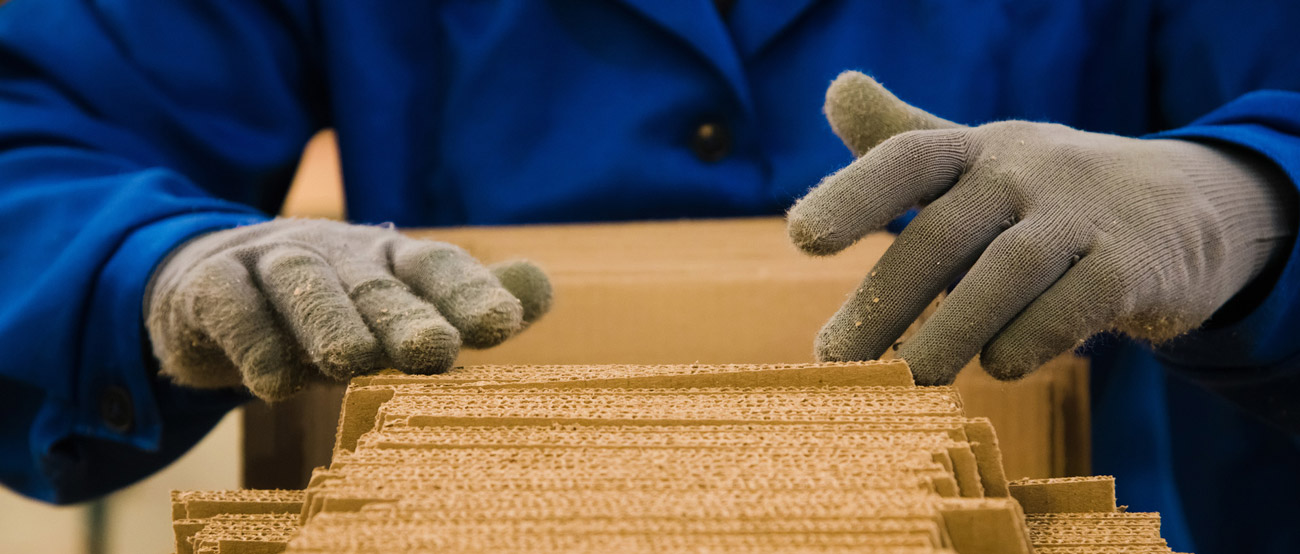 Zhejiang Dashengda Packaging has implemented OMP's Unison Planning™ as a key success factor in its new smart factory in Hangzhou, China. The solution, which includes integrated corrugator deckling and convertor scheduling, increases machine utilization, reduces waste, and improves service while setting a new internal benchmark on order acceptance flexibility.
In this new intelligent and environment-friendly packaging plant, Zhejiang Dashengda takes plant automation to a next level. In the face of decreasing availability of skilled workers, increasing labor costs, and the need to be extremely flexible in responding to demand, this inevitably brings a significant rate of rush orders. Construction of this plant, which is designed to produce 300 million m2 corrugated board each year using world-class equipment, started in 2018. OMP for Packaging has been implemented simultaneously, involving the mathematical optimization of the plant's corrugator and automating conversion scheduling to unprecedented levels.
Much more flexible while keeping costs low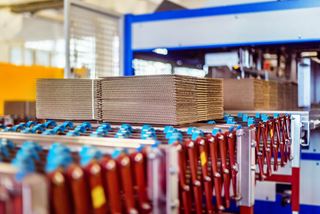 After go-live, the plant immediately set a new Dashengda benchmark in terms of flexibility in responding to demand and keeping critical costs low. Machine utilization rates are systematically high because of extremely short changeover times and smart, reality-based machine scheduling. The plant also produces much less waste and achieves higher customer service levels as a result of improved visibility on the production stages.
Fang Congyi, General Manager of Zhejiang Dashengda, explains why OMP was selected: "We were not just looking for a software vendor, but for a partner that could help us address the operational challenges that our current and future investments bring. OMP offers a mix of in-depth operational advice and world class software. Dashengda and OMP share an approach of future-oriented long-term partnership based on trust."
Jan Geuens, Partner at OMP, confirms: "We are happy to be able to help Dashengda in creating this world-class automated packaging facility. Dashengda has a clear vision on the future of this type of business."
About OMP

OMP helps companies facing complex planning challenges to excel, grow and thrive by offering the best digitized supply chain planning solution on the market. Hundreds of customers in a wide range of industries - spanning consumer goods, life sciences, chemicals, metals, paper and packaging - benefit from using OMP's unique Unison Planning™.
Contact
Jan Geuens & Yu Zhang, Partner & Project Manager
Phone: +32 3 650 22 31 & +86 159 2182 2649
E-mail: jgeuens@omp.com & yzhang@omp.com