The road to resilience: interview with INNOVATE®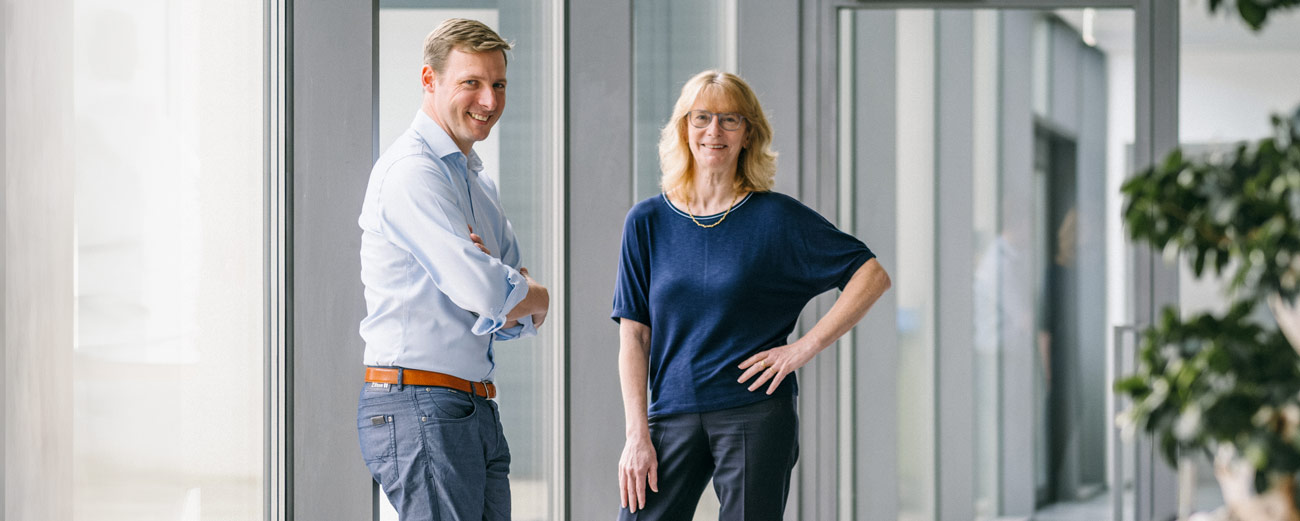 The world today is dynamic and disruptive, making supply chains more complex than ever before. With the rise of globalization, collaboration among different players in the supply chain is crucial. Business leaders, supply chain planners, financial teams, and technology teams all have their own concerns. As if that weren't enough, unexpected events like COVID-19 and natural disasters have highlighted the need for agile and resilient supply chain planning.
Outperforming the competition with Unison Planning™
Unison Planning, OMP's revolutionary supply chain planning solution, offers end-to-end control and visibility over the entire supply chain. It streamlines all planning stages, horizons, functions, and roles, providing smart analytics, simulations, and what-if scenarios for faster, informed decision-making.
"The past few years have been a rollercoaster ride for businesses worldwide. Now, more than ever, leaders want resilient and robust supply chains that can predict and prepare for disruptions," says CEO Anita Van Looveren. "At OMP, we help them achieve this mission and gain a competitive edge."
Addressing industry-specific challenges
When it comes to supply chain planning, one size doesn't fit all. Different industries come with unique challenges, and that's where OMP shines. With a team of industry experts and specialized solutions for each industry, OMP has a proven track record in fields such as life sciences, consumer goods, metals, chemicals, and packaging.
"Our success has earned us the trust of global Fortune 500 companies including ArcelorMittal, BASF, Johnson & Johnson, Nestlé, and Procter & Gamble. And we're really proud of that," says Van Looveren.

A perfect blend of tech and talent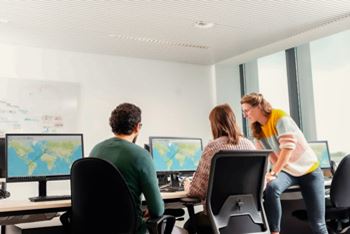 With a global team of skilled in-house experts in supply chain planning, engineering, mathematics, data science, and AI, OMP stays ahead of the curve by constantly keeping up with the latest scientific and technological advancements.
"Unison Planning creates a digital twin of your entire physical supply chain, showing you all the plants, machines, and transportation lanes in action," says Jan Snoeckx, Associate Director of Innovation. "This way, planners can make informed decisions based on real-time data. Our technology uses state-of-the-art algorithms to solve conflicts and runs scenarios to select the best options."
"What sets us apart is our autonomous planning feature, which enables the system to self-learn and become smarter over time. It's like having an AI assistant for your planning needs."
Innovation through collaboration
At OMP, collaboration isn't just a buzzword; it's a way of life. OMP involves customers in the development process to ensure that their needs are met.
"Our research and development teams partner with our customers to tackle challenges and seize opportunities because we know that shared expertise leads to better outcomes," says Snoeckx. "That's why we invest a third of our revenue into R&D. It allows us to introduce valuable innovations to the market early and at scale."
OMP also partners with top universities and business schools around the world, such as Georgia Tech (US) and Vlerick Business School (BE), to collaborate on cutting-edge research projects. A member of the European Supply Chain Forum (ESCF), OMP is committed to addressing the supply chain challenges of the future.
Green Planning for a more sustainable supply chain
OMP is on a mission to help companies optimize their environmental footprint by integrating sustainability KPIs into planning processes. With Green Planning, planners can evaluate different scenarios and critical factors like energy, waste, and transportation efficiency, contributing to a more sustainable future.
Success stories from OMP's customers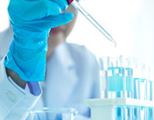 Roche, a world leader in the life sciences industry, integrated their planning across the entire global chain using Unison Planning. Now they can collaborate on one platform and quickly adapt to changing business environments.

Kraft Heinz, a major player in the condiments and sauces industry, has improved their planning processes across their facilities in China, Europe, and the Middle East by leveraging Unison Planning. As a result, inventory management has significantly improved and market volatility can now be handled better.

Beiersdorf, the global skincare company behind popular brands like Nivea and Eucerin, implemented Unison Planning in their African facilities, achieving end-to-end visibility and cross-team collaboration for greater agility and confidence in their planning.
From Antwerp startup to global powerhouse
OMP has grown from a small startup in Antwerp in 1985 into the global powerhouse it is today, thanks to its unique Unison Planning solution that combines technology and services. For over a decade, Gartner has recognized OMP as a supply chain planning leader, underscoring its ability to deliver on promises and innovate. With a talented team of more than 1,000 people from 50 countries, OMP is committed to global collaboration. OMP is headquartered in Belgium, with regional offices in Brazil, China, France, Germany, India, the Netherlands, Spain, Ukraine, and the US.
Contact
Jan Snoeckx, Associate Director
Phone: +32 475 75 04 82
E-mail: jsnoeckx@omp.com